I haven't been posting here much lately, but that's mainly because I've been trying to find a new flat. We've been fed up with this place for some time now; annoying house mates, not enough space, while there most probably is something way better out there. So for the past week (actually longer than that already) I've been phoning estate agents, scouting out new areas and seeing available flats. It's all time-consuming, energy-draining and stress-invoking, but I know in the end it will be worth it. 
Lately we've been looking around Canada Water. It's a quiet, almost suburban area, but the transport links are great for us (from there we'd be quicker in Central London, then from where we're living now) and there's a big shopping (plus cinema) right next to the tube station. And as a bonus it's near the water. So we've been trying to find something around there.
And last Monday we found something. A spacious yet cheap 1 bedroom flat, only 5 minutes walk from the tube. We straight away made an offer on it, and were already celebrating that evening that we found something great. Only to find out the next morning that the landlady decided to take it off the market. Grumble, grumble, don't put it on the market then in the first place!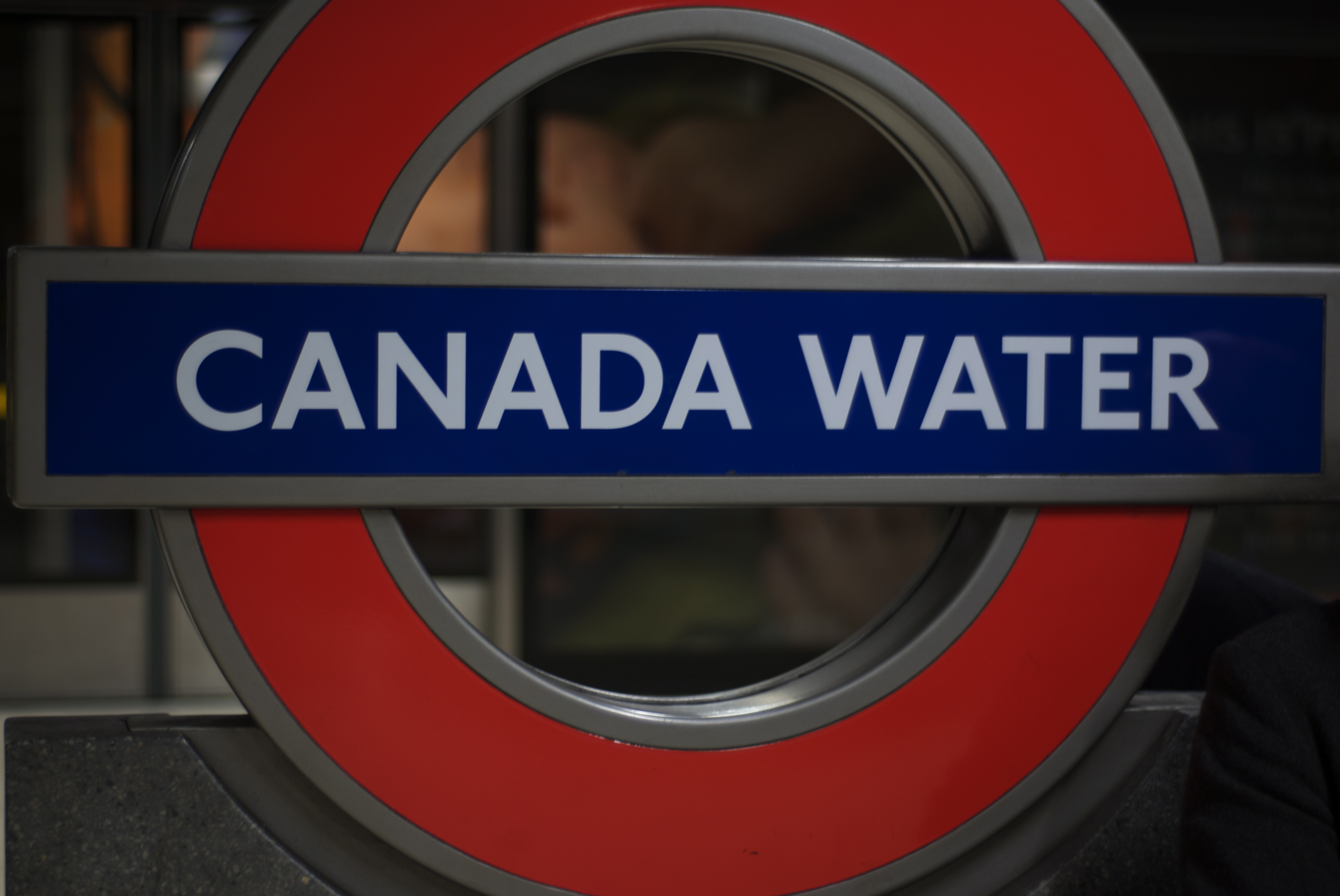 Anyhoo, for the past week all the viewings and appointments all went without any problems. Until yesterday. Yesterday I had 3 viewings and I ended up seeing none of the places. Now I'm not one to rant. I don't get angry that often, barely never in fact. Something really has to go wrong for me to get angry. But yesterday? Yesterday was one of those days where you end up dealing with the mess of incompetent people and not achieving anything at all.
I had appointments that day with three different agencies. The first one was at 11.00 with Oliver Jaques and I had arranged to meet the agent at the property. Because of problems with the tube I was running a couple of minutes late, but with a lot of running and hurrying I managed to be there on time. And no one was there. It took me a while to figure out what the telephone number was, but once I phoned the agency I was told that "He had tried phoning me half an hour earlier to confirm our appointment, and when I didn't pick up they assumed I wouldn't be there and cancelled our appointment". Ehm, I was in the tube? And I wasn't told the day before (I had only made the appointment less than 24 hours ago) that they would call to confirm it. What kind of idiocy is this that they just don't show up? 
Now this same agent was supposed to phone me back later that day to reschedule the viewing to later that afternoon. He never did. I phoned again and was told he'd phone back in half an hour. He never did. So now I still haven't seen that property, but by now I'm not even sure I want to. This isn't the way to deal with clients!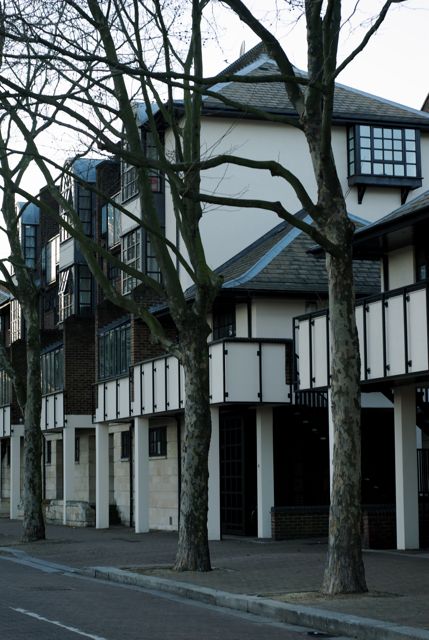 Next up was my second appointment. This wasn't too bad, and not even the fault of the agency, but I still couldn't see this property either. Apparently the locks of the communal entrance were replaced earlier that week and the agency hadn't received the new keys for it yet. So there I was standing in front of the building with the agent and we couldn't get in. What ticked me off though? The person on the 1st floor who was home (we saw him behind the curtain) and refused to open the downstairs door for us. Refused to even listen to what we had to say. Hopefully we're going to see that property tomorrow, even though the agent still doesn't have the keys…
Finally we had the third property. This agent was taking over from some other agent who I had phoned the day earlier; the tenant and the property was usually dealt with by this other agent. We arrived at the property, only to hear someone in the shower. After a while, we found out the tenant was still home, angry as hell that for the third time the agency hadn't cleared it with him when they'd bring viewers by. And he refused to let us in. I completely understand his point of view, I wouldn't have done it either. But that meant 3 appointments for me all resulting in nil, nada, nothing.
Fingers crossed that tomorrow all goes fine, cause yesterday felt a complete waste of time.