Back in July in one of my Trailerrific Thursday posts I featured the first trailer for Life of Pi. I still haven't read the book on which it is based, but I'm so looking forward to see this movie. Well, some of you won't have to wait any longer, cause it's being released in cinemas in the US this week (21st of November to be exact)! In the UK we'll have to wait for another month, which isn't too bad considering certain other movies (*cough* Wreck-It-Ralph *cough, cough* Cloud Atlas).
Life of Pi is based on the best selling novel of the same name and is directed by Ang Lee. Visually I think this movie is going to be stunning, just take a look at the trailer:
I'm still wondering whether or not I should read the book first or go into the movie completely blind (well, as blind as you can be, after having watching the trailer, seen the posters, etc). Have you read the book? What would you suggest?
Thanks to 20th Century Fox, I've also got some movie stills and set photos to share with you: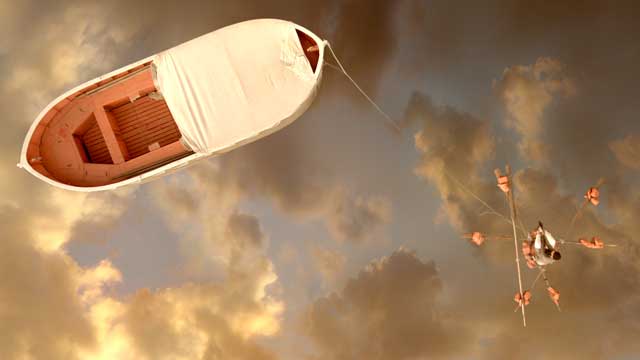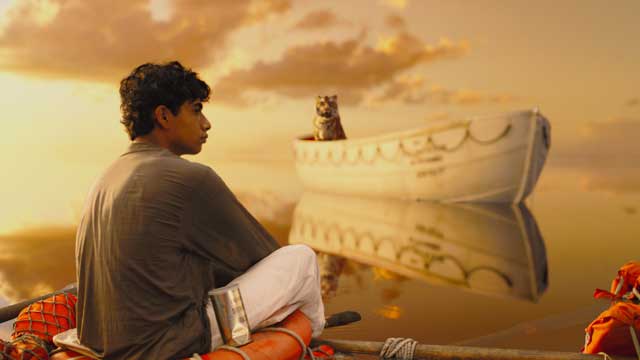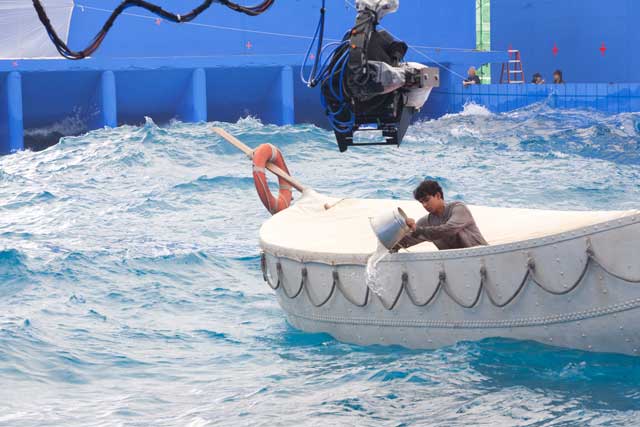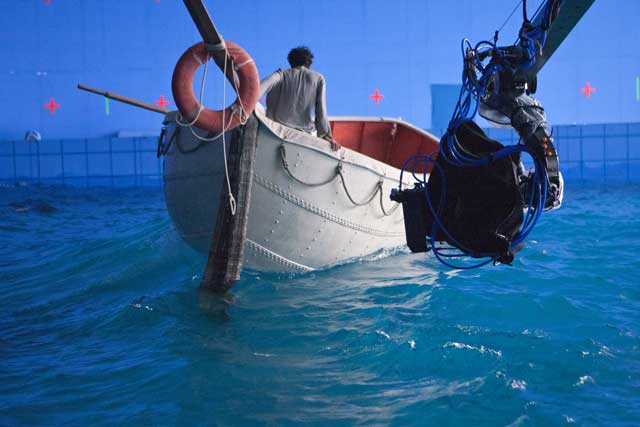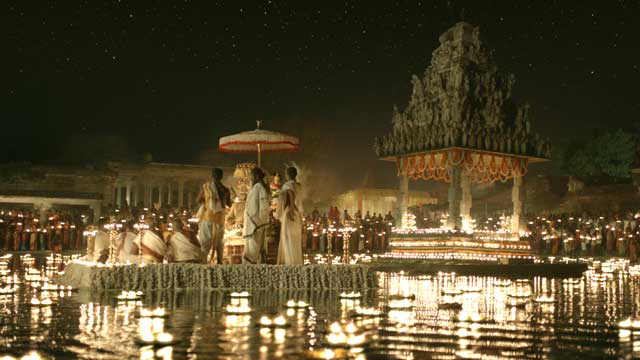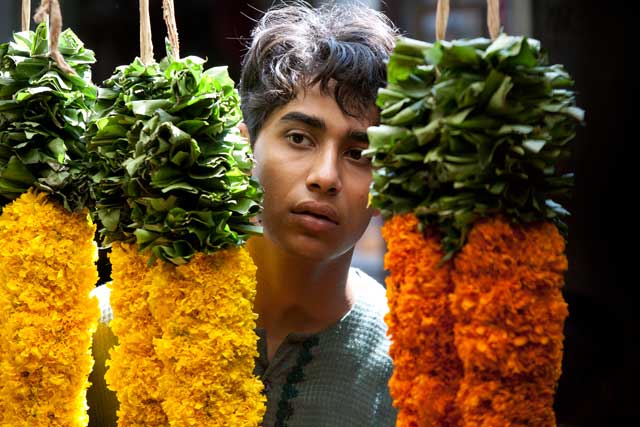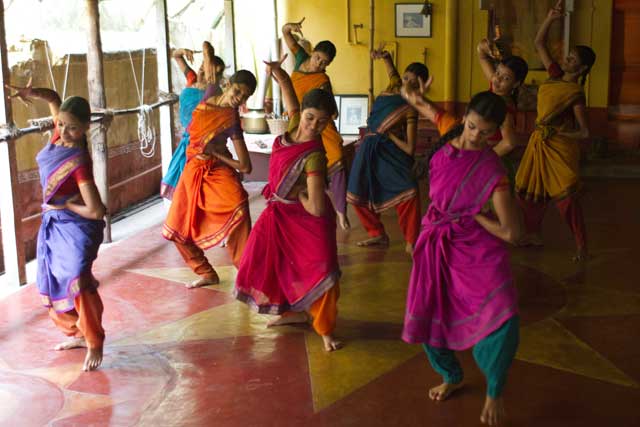 Disclaimer: this article is a sponsored post. All thoughts and opinions are my own though.