If you're following me on Twitter, you might be swamped by my tweets about this by now, but: I'm going to the BAFTAs! I'm getting tickets to the red carpet, the awards ceremony and the dinner afterwards. I'm super excited and still a little bit in a state of disbelief. I'm hoping I can tweet on the night itself (fingers crossed that the Royal Opera House will have good reception), but I'll definitely be writing up a blog post about the night!
Each year BAFTA selects an illustrator to create imagery based on the five Best Film nominations for the tickets, programs and menus on the night. This year they've been designed by Jonathan Burton from Handsome Frank and the posters look awesome. Each of the film posters has a limited run of 100 editions for £60 (plus P&P) in the Handsome Frank shop. They don't seem to be sold out yet, so if you really love one of these posters now's the time to get it!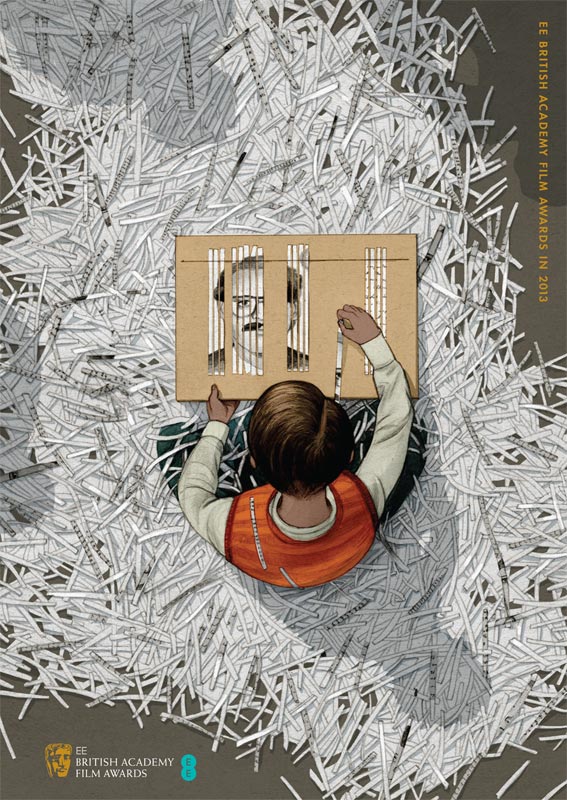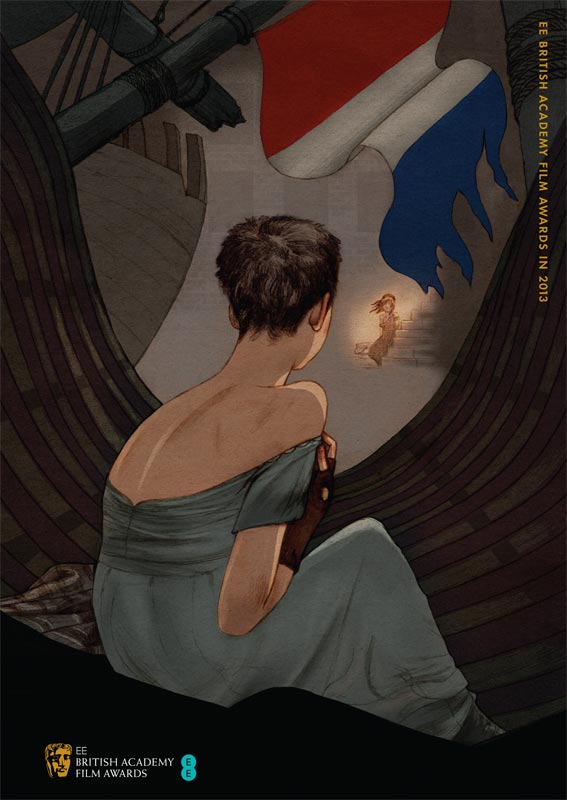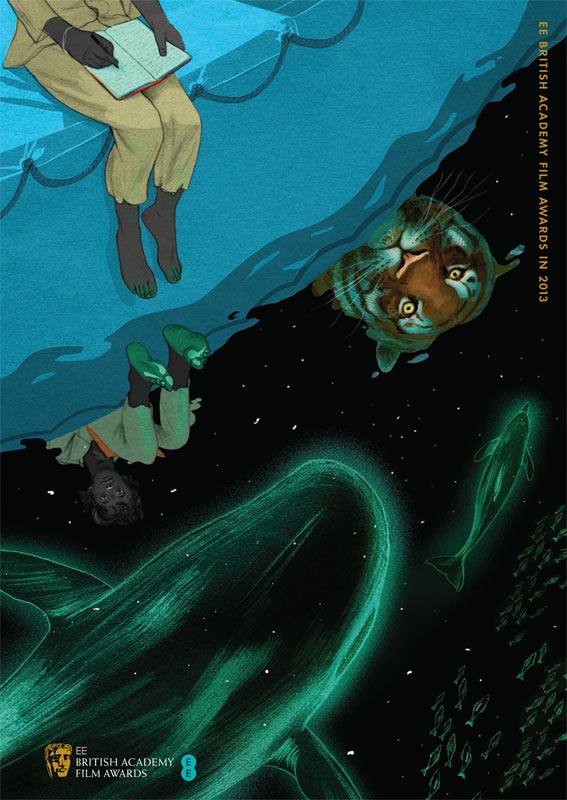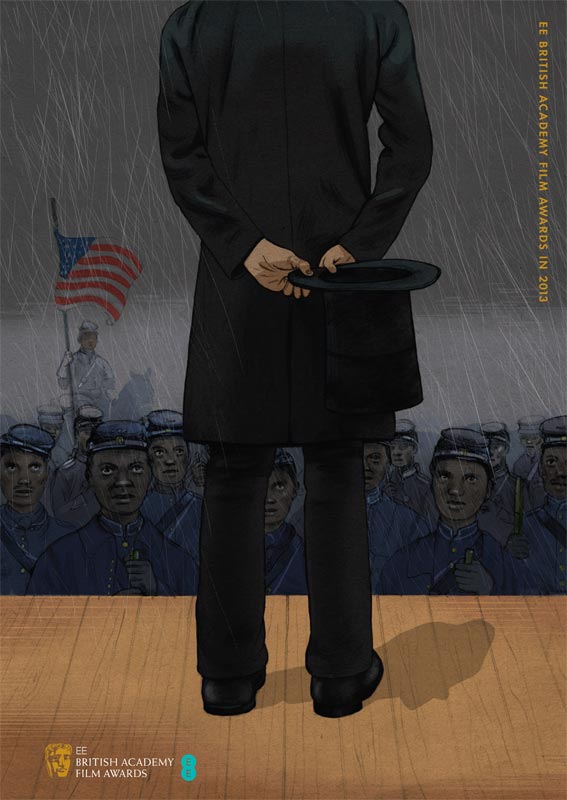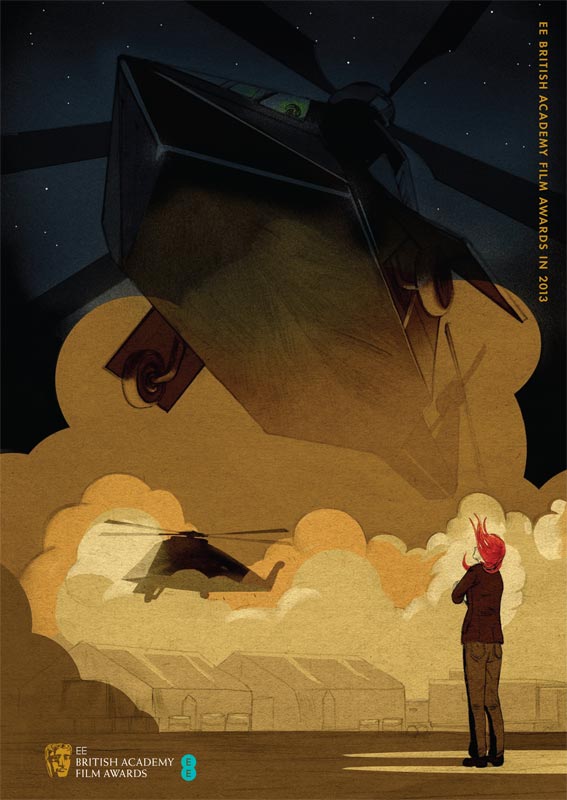 I can't wait to see which of these will be on my program! My favourite is the Argo one, even though that wasn't my favourite film. Which one is your favourite?
Via FirstShowing