I can't quite believe how quick this year has gone by! Looking back I'm amazed at what I got to do this year. Here are a couple of my highlights: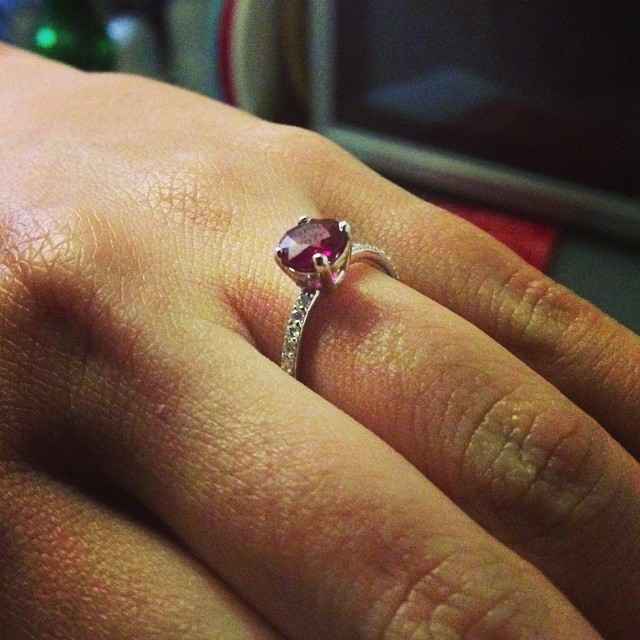 I got engaged! I love the ring Cristiano gave me. It's got a ruby in the middle and 32 diamonds in the band; geeky, but not too obvious.
I went to the BAFTAS. I still adore the dress I got. I just wish I had another chance to wear it.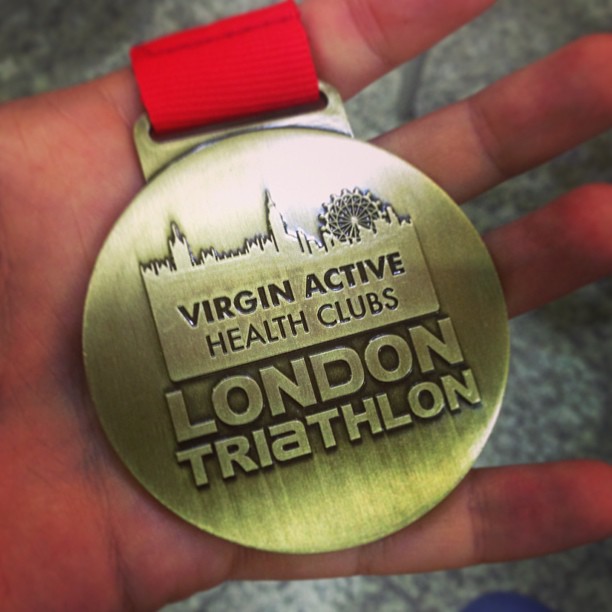 I finished a triathlon (well, one thirds of a triathlon, but still, it's more than I've done before!)
I worked on FutureLearn and we launched in September! It's so awesome to see actual people use something I've worked on.
I went on my first proper holiday in like 7 years. The hotel we got in Croatia was quiet and relaxing, just what we needed after such a busy year!
So what were your highlights of 2013?