I love this doormat from BigBolt.com: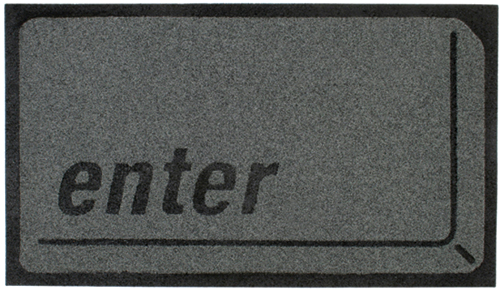 Keyboard keys! As a doormat. Where people enter your house. Brilliant, right? I know, I know, it's a bit on the dorky side, but still pretty cool. There's also a "home" version: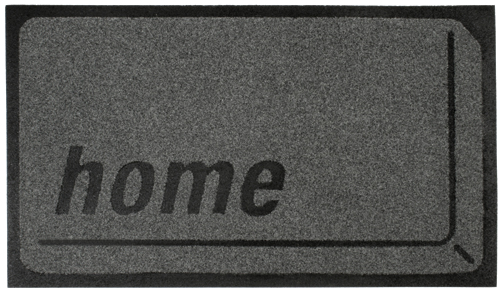 Both doormats are available for $30 on Kikkerland (Enter Doormat and Home Doormat).
Via SwissMiss