My discovery of 2009 was Lush and their wonderful products. I'm so addicted to their stuff now! So I've decided to give a couple of their products away to one reader!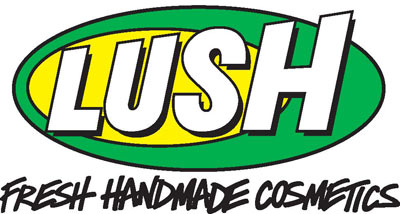 Now I know not everyone likes the same stuff, so my question to you dear readers is: What type of scents do you like? I love honey, jasmine and strawberries, so Lush products like Flying Fox and American Cream are my faves. To enter leave a comment behind with your favourites scents, and I'll try to put a nice sample of Lush products together for the winner based on what you like. Also let me know if you have a bath or not! You've got until January 1st 18:00 to enter. Btw, if you re-tweet you get an extra entry!
Anybody is free to enter, but there shouldn't be any weird delivery costs or restrictions (like I have to be able to ship liquids etc to your country).