This has been around for a couple of weeks now, but with how busy I've been I've failed to blog about it: the Scott Pilgrim Avatar creator!
Here's my one: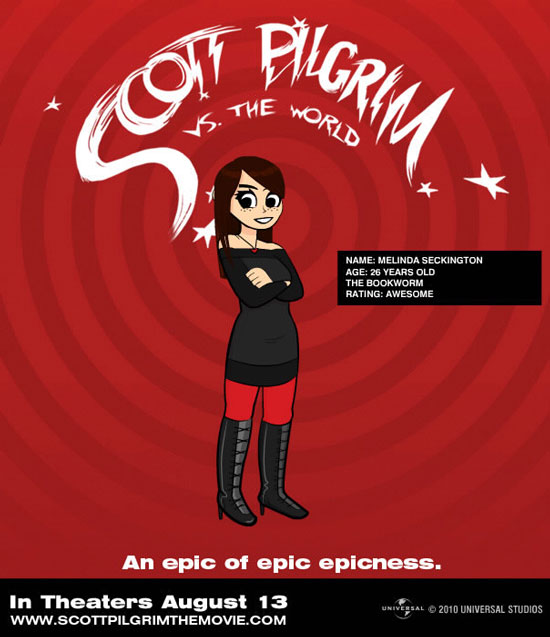 Looks just like me, right? 😉
If you make one, leave a comment below with a link to it; I'd love to see what you all come up with!