After the last boob Dress of The Day, I thought we needed something double as awesome than normal to make up for the previous one's horribleness. I'm sort of cheating here though, cause I have blogged about this dress before…
Today's Dress of the Day is this gorgeous Marchesa gown: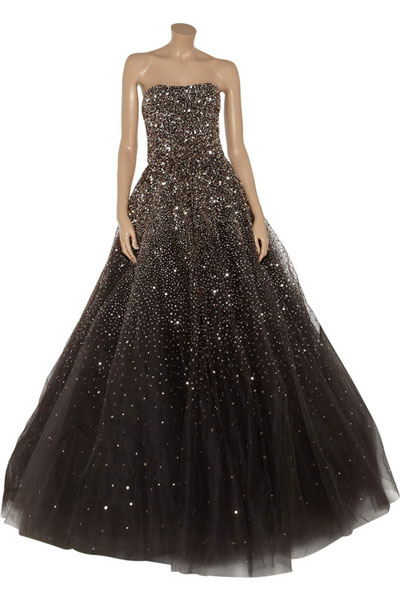 Do you recognize it yet? It's the dress Olivia Wilde wore to the Golden Globes last year: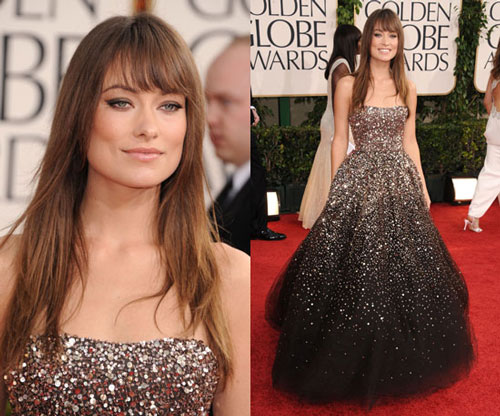 If I ever had a gala or award ceremony to go to, I'd so want a dress like this (or any Marchesa dress actually, most of them are gorgeous). It's available on the US Outnet for the lovely price of $3599.10.