I just started reading The Name of The Wind last weekend and so far it's great. It's beautifully written and it's one of those books that once I start reading I can't put down. Sadly I haven't found enough time this week to read, otherwise I think I would have finished it by now!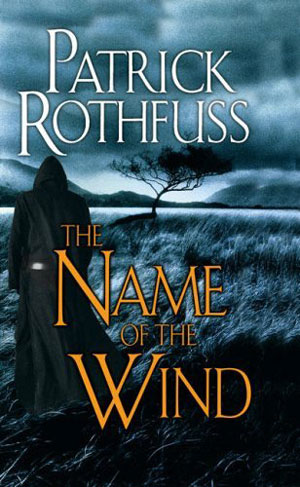 The book starts off in a small town in a small inn with a quiet innkeeper called Kote. You soon find out though that he hasn't always been just an innkeeper, but the assassin/thief/magician/who-knows-what-more Kvothe (pronounced like Quothe). Once a scribe and chronicler arrives in town, Kvothe starts telling his story…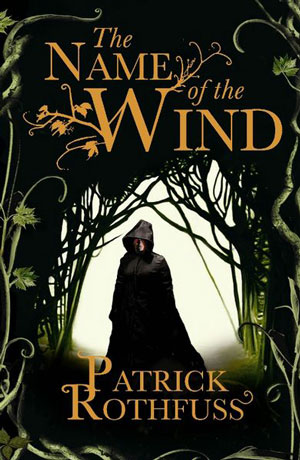 The Name of The Wind by Patrick Rothfuss is available on Amazon.co.uk for £6.29 and on Amazon.com for $11.56.