It's 10 days till Halloween! To make things a bit interesting around here I thought I'd do 10 days of 10 Halloween related posts.
Lush always does some great limited edition Halloween items and this time around they've got the awesome Jacko ballistic: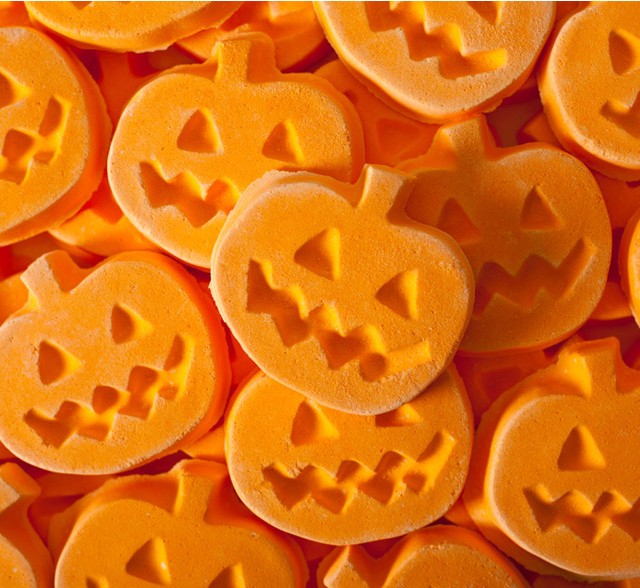 It smells like clove and cardamom! I know it's not everyone's cup of tea, but I love those wintery type of smells.
Jacko is available at Lush.co.uk for £3.50.