I really like New Look's dresses. They tend to be pretty flattering for my body type, with cool prints and designs. They just released their new line and created this video featuring Flawless to show off some of the new outfits:
My favourite is the Cream Flower dress that you appears as first in the video. It's only £29.99 and I'm tempted to get this as my Christmas party dress this year: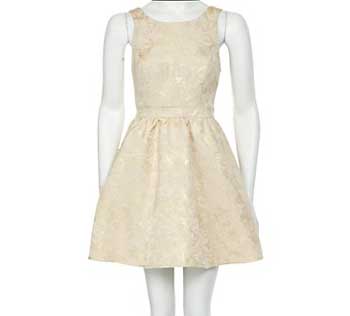 The second one I like appears around the 52 second mark. It's a sleeveless black dress with a flower lace front panel (£24.99):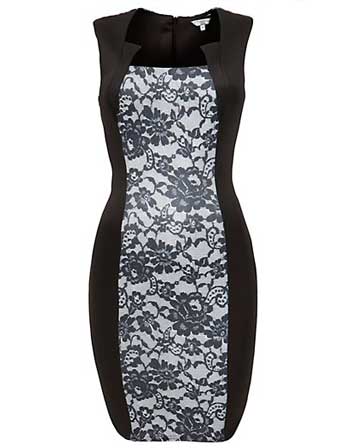 Again I'm tempted by this dress, but I'm pretty sure I have a dress already with that exact same lace print. Still it look awesome.
What is your favourite dress/outfit from the video? Anything you're tempted by?