Giveaway time! I've just finished reading the first book in this series and I can't wait to see what happens next. Here's the description of the first book:
On the night Malcolm and Maud Angel are murdered, their daughter, Tandy, knows just three things: 1. She was one of the last people to see her parents alive. 2. She and her brothers are the only suspects. 3. She can't trust anyone – maybe not even herself. Having grown up under their parents' intense perfectionist demands, none of the Angel children have come away undamaged.

Tandy decides that she will have to solve the crime on her own, but digging deeper into her powerful parents' affairs is a dangerous game. As she uncovers haunting secrets and slowly begins to remember flashes of disturbing past events buried in her memory, Tandy is forced to ask: What is the Angel family truly capable of?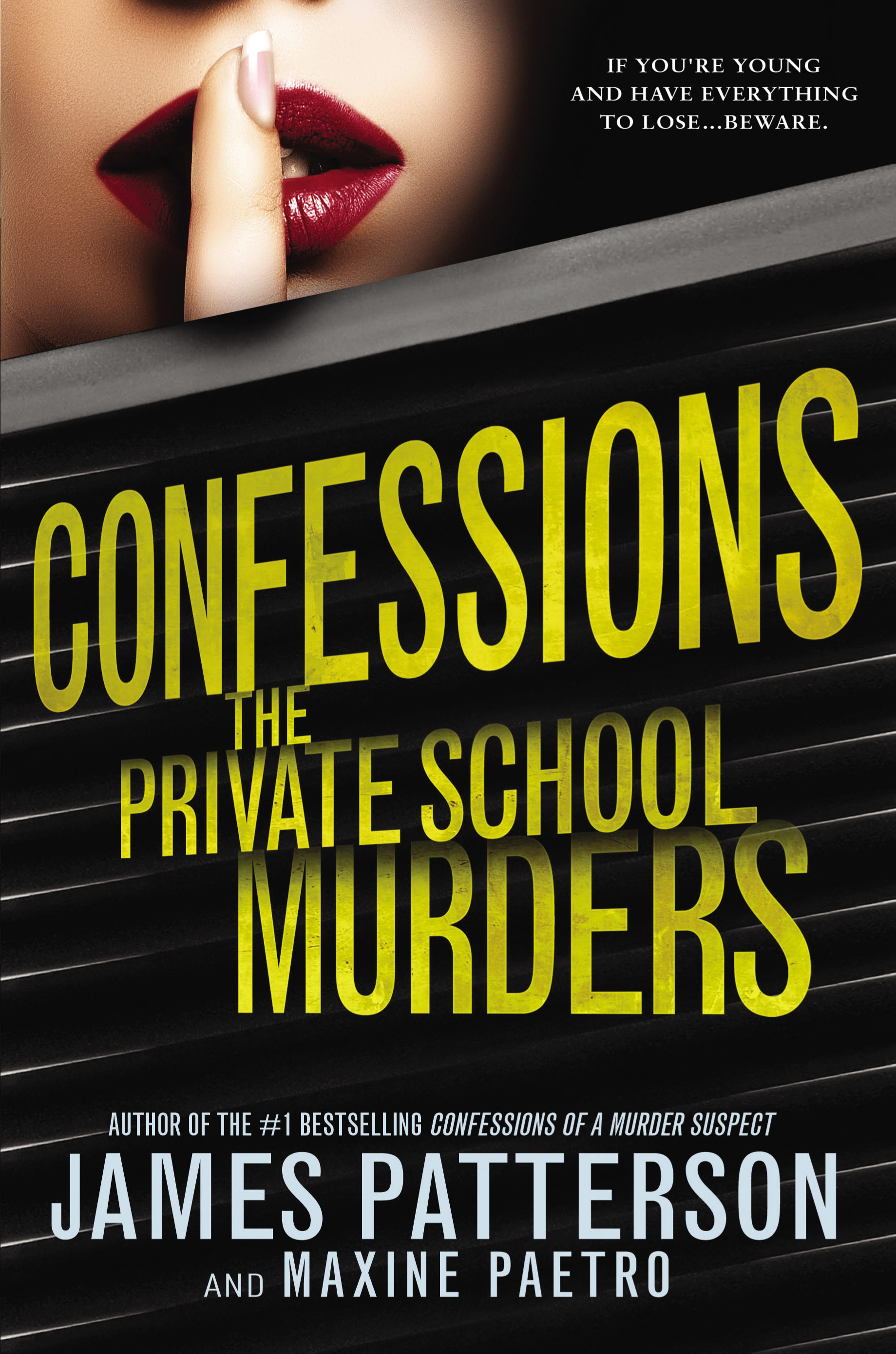 Thanks to Little, Brown I've got a special Hide Your Confessions goodie pack to giveaway to one you lucky readers. The winner will receive a pair of designer sunglasses, a custom t-shirt and copies of Confessions of a Murder Suspect and Confessions: The Private School Murders!
To enter the competition, leave a comment behind with your worse kept secret… You'll also get a second entry if you're following me on Twitter and tweet about this giveaway with the hashtags #missgeeky #ConfessionsBook. The competition ends on October 1st after which I'll randomly draw a winner and it is open to everyone.