When is a dress a dress? I bought two what-I-thought-were-dresses last Sunday at Dorothy Perkins. Only it turns out that both of them aren't on the website as dresses, but as tunics…
The first one is a black polka dot flare dress: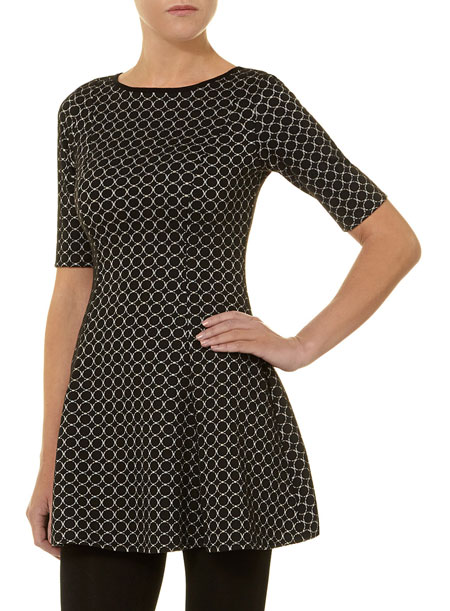 I admit it does look a bit too short on the model and for her I'd say it is a tunic. On me though, it falls longer than that (to about two-thirds of my thigh).
And here's the second one: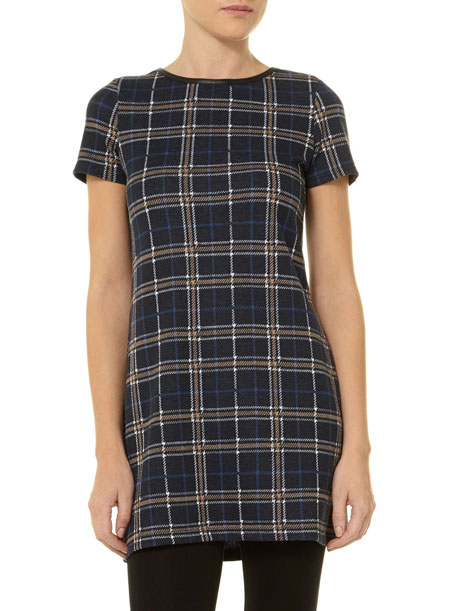 Again it's pretty similar; it falls much longer for me than for the model. I love both these "dresses" though; I've only had them a week, but they're both comfy and pretty.