I've blogged about my love of United Nude's shoes a couple of times now, and their new Autumn/Winter collection looks amazing. I keep getting compliments about my pair of Fold heels; they just look so different and pretty!
Here are my favourites of this year's collection: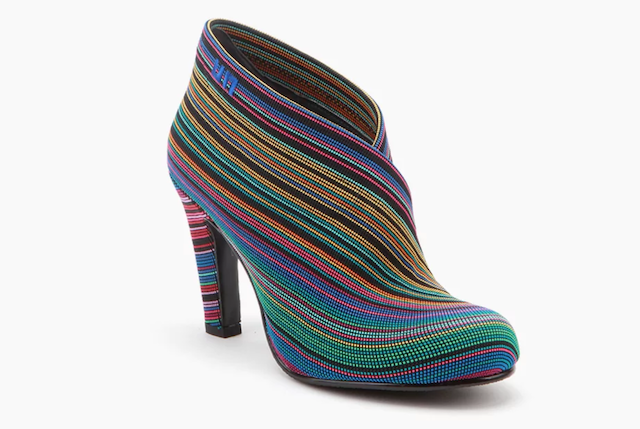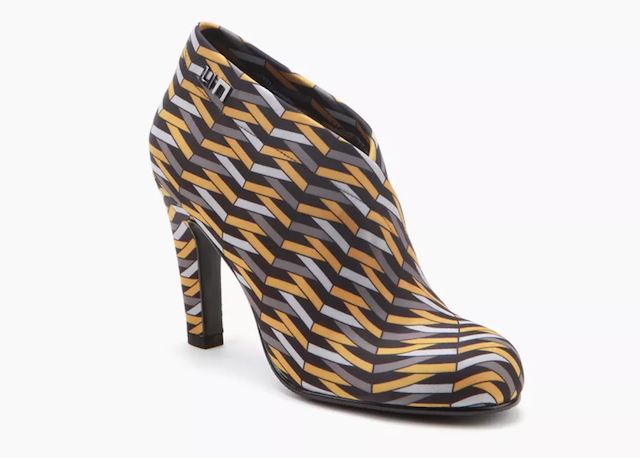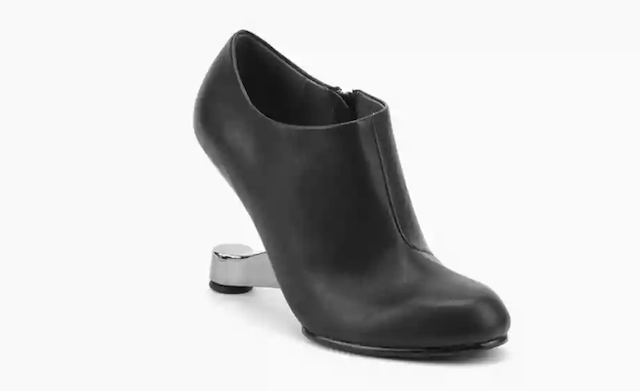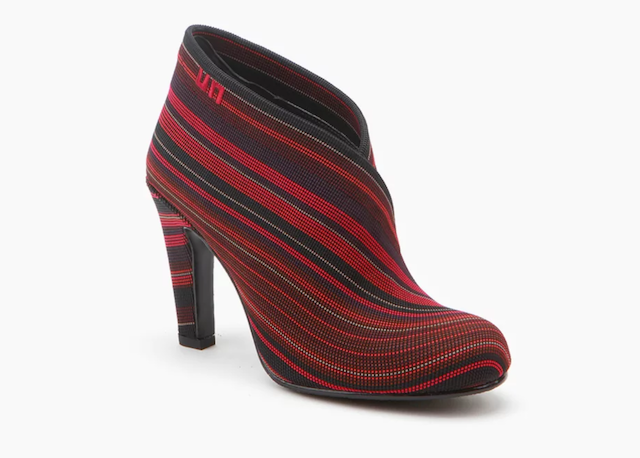 Check out the entire collection on the United Nude site. Which shoes are your favourite?