I just love me some Threadless t-shirts. They're having another sale with all tees $9 and I again couldn't resist not buying some. Normally the tees cost $17, so the discount seems too good to pass up on. The first tee I'm getting is Adorable Disaster. I saw this one more than a year ago and I still have to smile every time I see it.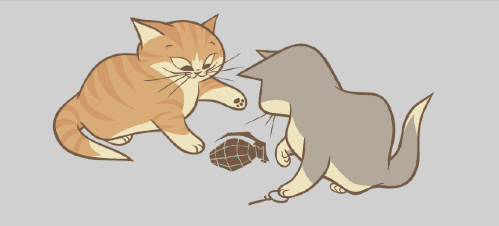 The second tee is called A Voyage of Discovery and I just love the detail of this design:
I've got 4 other t-shirts from Threadless and so far I'm pretty impressed by them. I used to get a lot of Emily Strange and David & Goliath T-shirts, but I always had problems with those (shrinking in the wash, fading, etc). These Threadless ones though are much better and a whole lot cheaper. So head on over to Threadless, while the sale still lasts!