It's Doctor Who's 50th anniversary today! I watched The Day of the Doctor episode this evening and wow, I loved it. So to celebrate that here are two awesome Doctor Who t-shirt designs from Threadless.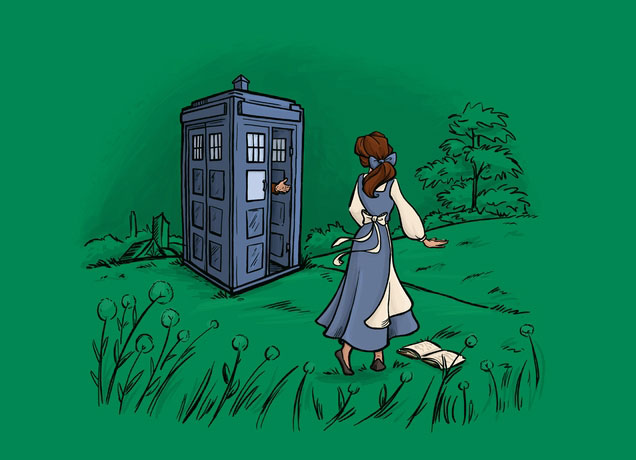 This one is Adventure Awaits from Karen Hallion. It's not the first time I've blogged about her awesome designs; check out more of her Disney + Doctor Who pairings in this post.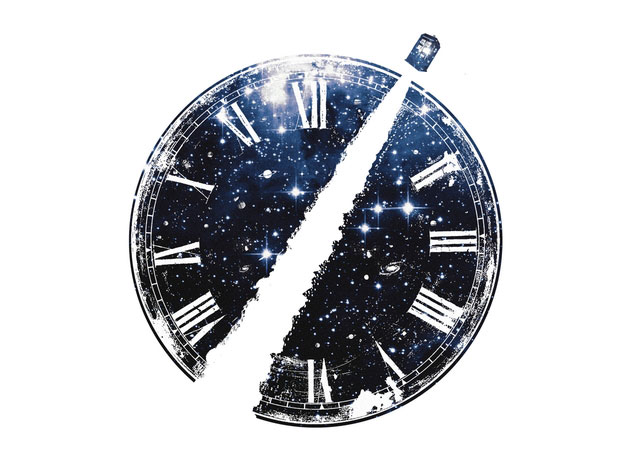 The second one is Journey Through Space and Time by Leo Canham. I love the simplicity of this!