If you follow me on either Twitter or Instagram, you'll have seen that since last week I've started celebrating my birthday!
I realized last year that I don't really enjoy just having 1 party where I have to interact with a ton of people who I all barely get to talk to. So instead I'm celebrating my birthday for a month long, doing a ton of different stuff: dinners, cocktails, escape rooms, theatre and movies. It takes a lot of planning, but it means I get to a lot of things that I wanted to and I get to hang out and catchup with smaller groups of friends.
Besides that though, today is also my 11 year blog anniversary! Technically it's not MissGeeky.com's birthday, but it's the day I started blogging (and all the posts from that original blogged were moved to MissGeeky when I started that). So it really is #missgeekysbirthdaymonth for me!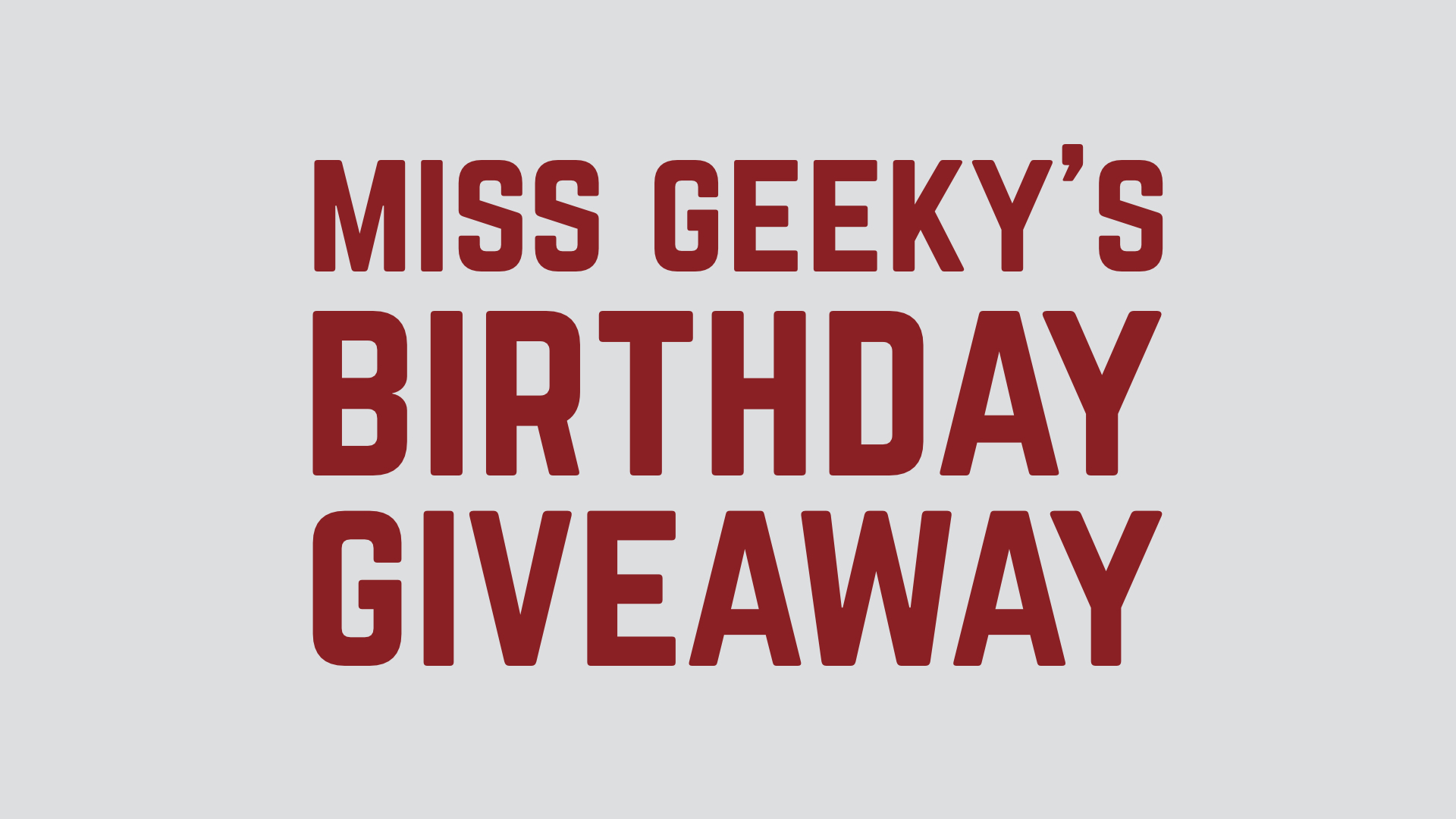 To celebrate this birthday month, I'll be doing a massive giveaway of 11 of my favourite things!
Update: This giveaway is now closed!
That's it! In total I'll be giving away 11 different things – and select the 11 winners at random.
The giveaway ends on Friday March 2nd 17:00, and I'll randomly draw the winners of each of the prizes then. Sadly I do need to keep this to UK only, cause of the shipping costs. Keep in mind though some of these prizes do only make sense if you're based in London, so you do need to be able to travel here on your own costs if you win any of those.
Here are all the things I'll be giving away: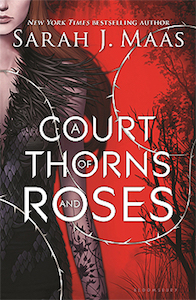 A Court of Thorns and Roses from Sarah J Maas: the first part of my favourite series from last year. It starts off as a faerie retelling of Beauty and the Beast, but as the series continues it evolves into so much more. I think the first one is the weakest chapter of all three, but you need to start there!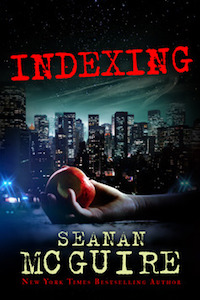 Indexing from Seanan McGuire: What if fairy tales narratives are dangerous and can impose themselves on the world? This book is about the ATI Management Bureau, an organization that protects the world from fairy tales taking over.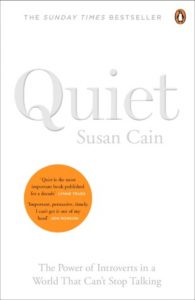 Quiet from Susan Cain: I've always considered myself a massive introvert and have blogged in the past about what it means to be a social introvert. I wish I had read Susan Cain's Quiet much earlier, cause she really explains the differences between introverts and extroverts, and shows the way our society is built around extroversion.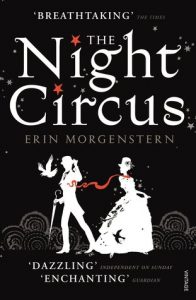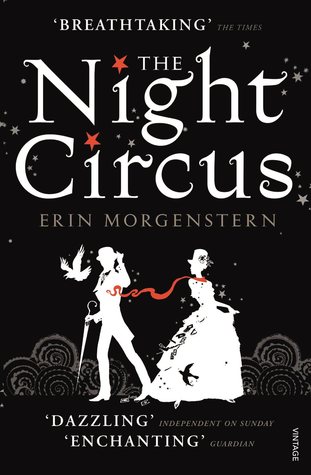 The Night Circus from Erin Morgenstern: The Night Circus describes a place that feels plucked from my dreams, the circus I never knew I wanted to visit. There's just something about the circus itself that feels part escape room and part immersive theatre, and I ended up wishing it was a real place that I could actually go to. I absolutely loved this book.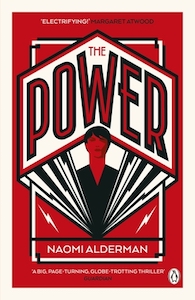 The Power from Naomi Alderman: Fascinating look at what would happen to our world if women suddenly developed the power to electrocute people. How would society change?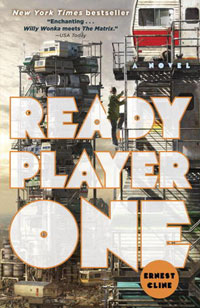 Ready Player One from Ernest Cline: I sped through this book when I picked it up. I'm planning on rereading it before the movie comes out next month!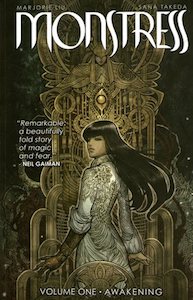 Monstress: Volume 1 from Marjorie Liu and Sana Takeda: this comic is so good! It's set in an alternate matriarchal 1900's Asia and the artwork and story are both amazing.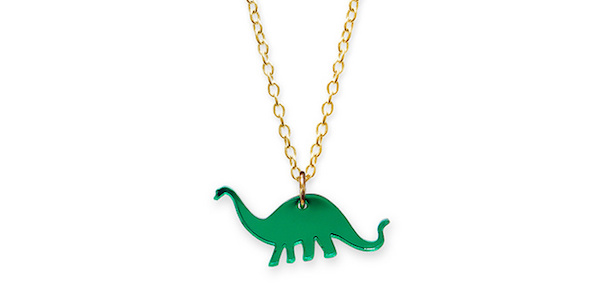 Apatosaurus Necklace from Little Moose: Isn't that necklace adorable? I've got several from Little Moose and I love how quirky their designs are.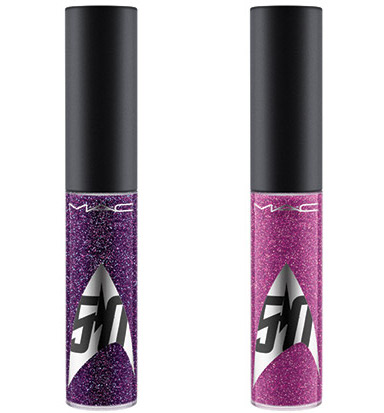 Star Trek Lip Gloss from MAC (Khaaannnn! and Warp Speed Ahead): These are limited edition lip glosses which have been discontinued! They're both super glittery and pretty.

Prince Charles Cinema Annual Membership: I love the Prince Charles Cinema. This gives you discounted tickets to their regular screenings, £1 tickets for weekly member screenings and discounts at local stores and restaurants (including Forbidden Planet and Shoryu).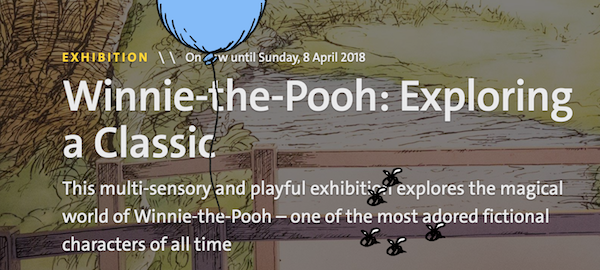 2 tickets to Winnie-the-Pooh: Exploring a Classic at the V&A: I haven't been myself yet, but I've always been impressed by the exhibitions at the V&A. This one will tell the story behind the creative partnership of A.A. Milne and E.H. Shepard!
And that's it! 11 things for an awesome 11 years. Thanks to all my regular readers for sticking with me for 11 years!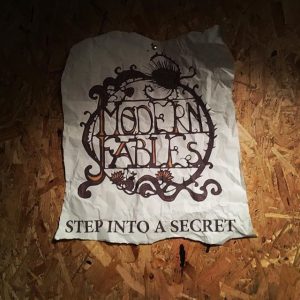 Update:
Thanks to the brilliant team at Modern Fables, I've added a 12th prize to the giveaway: a voucher for a free game of The Escapist for 2-6 people! I did this escape room a few days ago and it was a lot of fun – it's slightly spooky with a good narrative and puzzles!