I've never been the type of girl that spent hours daydreaming about and planning her wedding (I much rather daydreamed about… ooh, wait a minute, that's a good idea for a blog post, you'll just have to wait and see). I am though a sucker for pretty dresses and some of these of Disney Fairy Tale Wedding Dresses are just gorgeous (and some are just plain hideous).
There are six character lines to choose from: Cinderella, Sleeping Beauty, Snow White, Jasmine, Ariel and Belle. The idea is that each line of dresses 'captures the unique spirit and beauty of each Disney princess'. Each Spring/Fall line has 3 different styles (so far in total there are about 9 different dresses per character). Here are a couple of the dresses: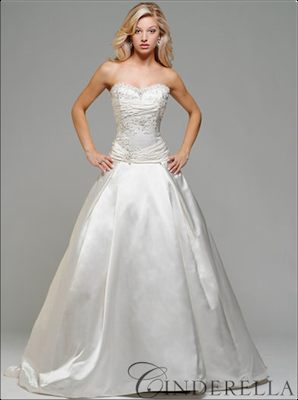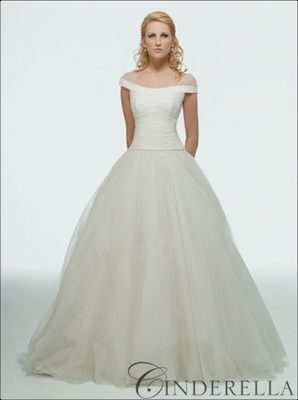 Cinderella is 'classic glamour'.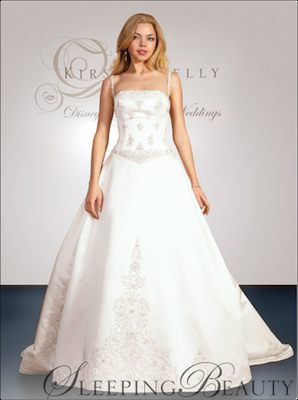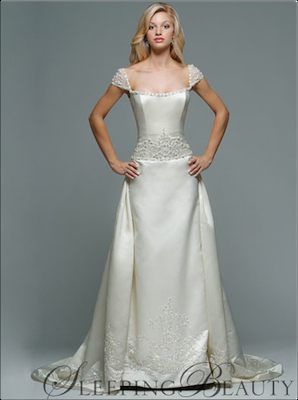 Sleeping Beauty is 'regal radiance'.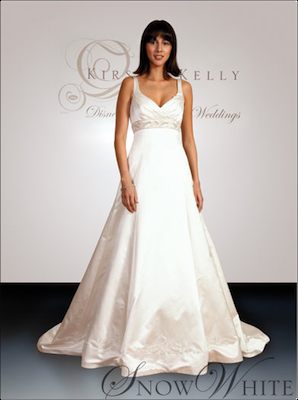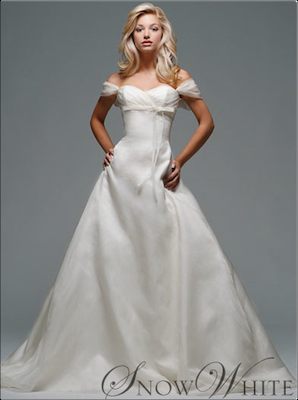 Snow White is 'sweet elegance'.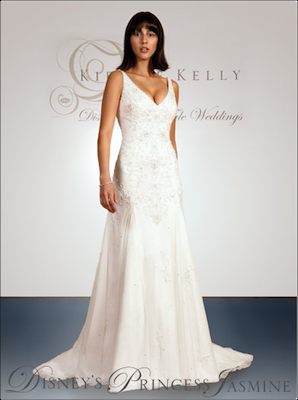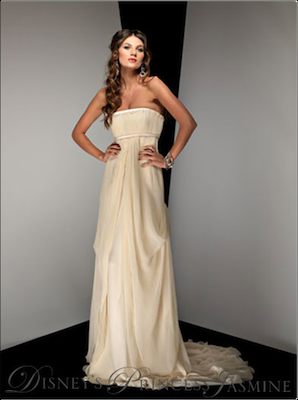 Jasmine is 'bohemian chic'.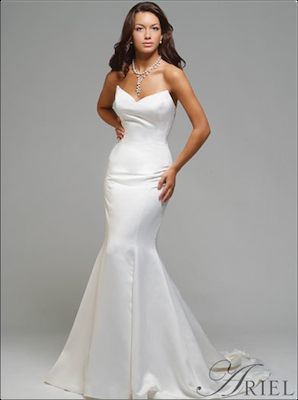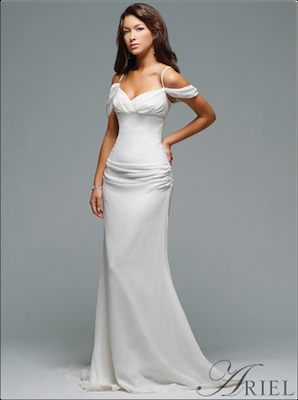 Ariel is 'sexy and sultry'.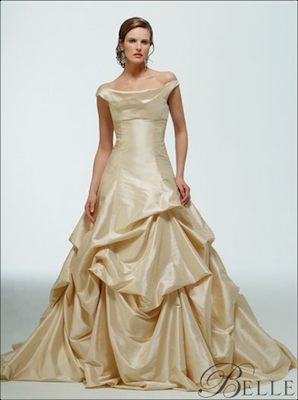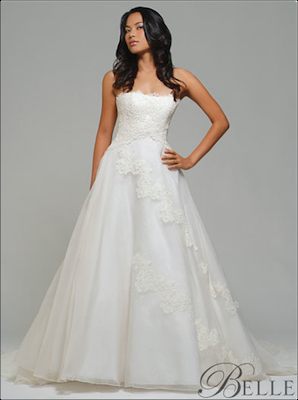 Belle is 'stylish sophistication'.
Check out all the dresses at the Disney Fairy Tale Weddings website.
(Photos courtesy and copyright of Disney)