I'm not much of a shopper. I don't like the busy high streets, popping in and out of every other store, dodging the tourists and other busy shoppers. The whole rigmarole is just too tiring and most of the time not even worth it. But book shopping? Now that's a completely different experience.
I can spend hours in one bookshop, browsing through all the shelves, trying out new authors, hoping I'll find some hidden gem. And when I'm tired with that store, I'll hop on to the next one. And then the next one. Being a student, I already don't spend that much on books, but there will always be that book that "I've been waiting for more than a year" or "is the final part of a series". There are just certain books I'll always have to get.
A couple of years ago I forced myself to a simple challenge for a year: I was not allowed to buy books from authors that I didn't own yet. But having more than 500 books, means having a lot of authors I still could choose from. And after a time I just forgot about the challenge to myself. The main problem isn't buying books though. It's buying books, while still having a huge pile of books you're supposed to read. And never reading all those books, because there's always a "better" book.
So after seeing Shannon's post about the Ban On Book Buying Challenge, I decided to step up to the challenge for the upcoming four months (until the end of this year). No buying of new books until I've finished the list of books I've setup. The rules are quite easy:
Guidelines for the 2008 Ban on Book Buying Challenge:

1. No purchasing books for yourself until all the books listed are gone. No purchasing books for other people with the intention of reading them after they are finished. Library or other borrowed books can't be listed.

2. Any books won in a raffle or given to me as a gift will be added to this list.

3. Books to be reviewed for promo companies, other blogs, authors, etc. do not count and are not added to this list.

4. Start anytime and list as many or as few books as needed. Once all books are checked off from the list, the ban is lifted and the spending can begin again.

5. The ending date for each person can vary to a few weeks or months as long as it doesn't exceed December 31, 2008. This ban can be lifted earlier if all books listed have been read or donated.

6. If you don't have a blog and would like to still join, list your books in the comment section below.
Simple, right? So here's my list of books I have to finish: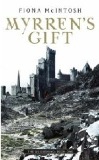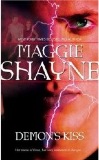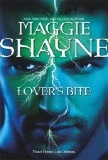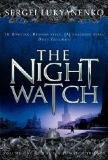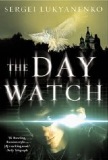 Myrren's Gift – Fiona McIntosh
Demon's Kiss – Maggie Shayne
Lover's Bite – Maggie Shayne
The Night Watch – Sergei Lukyanenko
The Day Watch – Sergei Lukyanenko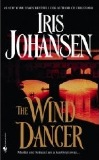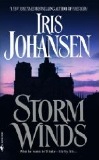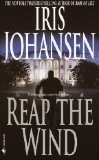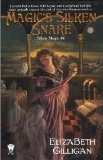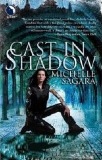 The Wind Dancer – Iris Johansen
Storm Winds – Iris Johansen
Reap The Wind – Iris Johansen
Magic's Silken Snare – ElizaBeth Gilligan
Cast in Shadow – Michelle Sagara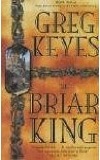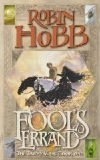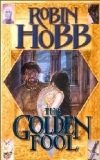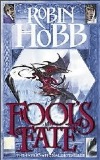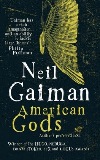 The Briar King – Greg Keyes
Fool's Errand – Robin Hobb
The Golden Fool – Robin Hobb
Fool's Fate – Robin Hobb
American Gods – Neil Gaiman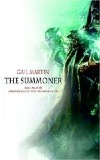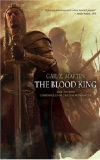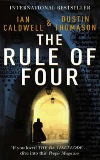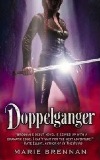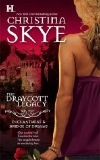 The Summoner – Gail Z. Martin
The Blood King – Gail Z. Martin
The Rule of Four – Ian Caldwell and Dustin Thomas
Doppelganger – Marie Brennan
The Draycott Legacy – Christina Skye
It's "only" 20 books, so it shouldn't be too difficult to finish them all before Christmas. There are a couple of books in between them though, that I know will cost me some time to finish. Not because the books are so thick (there's no such thing as "too many pages"), but because you have to invest so much time into the world and the story, it's hard to get into.
I'll try to give a monthly update, to show how I'm progressing with my list. Anybody else want to join me in this challenge?