This is the first of a series of 12 Christmas posts I'll try to write in the next couple of days/weeks (up until a couple of days after Christmas). Besides that there'll be a couple more Holiday themed posts: Geeky Christmas Gifts, Christmassy Videos and 5 Giveaway Contests, where you can win some cool presents!
To get us all in the Christmas spirit, here's a list with my favourite Christmas movies. Now this list is pretty personal; there'll be a lot of movies some of you will miss on it (some things I've never seen before like It's A Wonderful Life, others I just hated, like Bad Santa). 
I'm talking about the newer 1997 version here with Elizabeth Perkins and Dylan McDermott (I've never seen the original 1947 version, so I can't compare the two). It may be a little bit cheesy, but it's still one of the better kids films with a Santa Claus in it.
Arnie! In a Christmas movie! Yes, it got plenty of cheese and silliness, but I just can't help liking this movie. It's about a father who forgets to by his son the ultimate Christmas present of that year: a Turbo Man. He then proceeds to do anything on the eve of Christmas to get his hands on one.
Not your typical Christmas movie and one of my favourite action movies. How can you not love a kick-ass heroine like Geena Davis? A woman with 8 years of amnesia suddenly start remembering things from her past, including wielding a knife and loading a gun.
This was the Christmas kids movie when I was growing up (although some might say I'm not completely grown up yet, lol). It has influenced me a lot though; so many of my plans and ideas of booby trapping have their roots in this movie.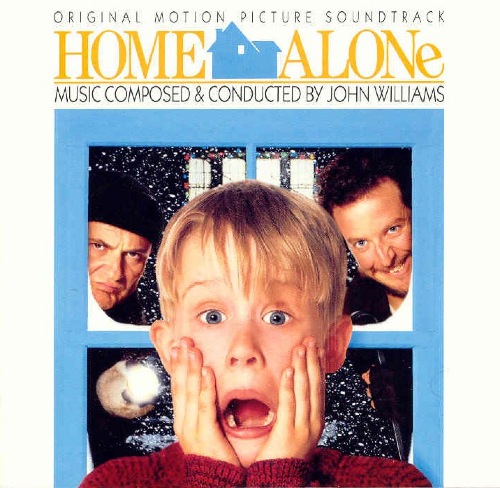 The ultimate action movie! Bruce Willis plays John McClane, the New York cop who tries to stop terrorists taking over a building. Alan Rickman is perfect as Hans Gruber, the German terrorist.  
I think this was the Christmas movie my family would watch every single year. A snobbish investor (Dan Akroyd) and a wily street con artist (Eddie Murphy) find their positions reversed as part of a bet by two callous millionaires.
Also another not really known Christmas movie. Sandra Bullock plays Lucy, a ticket collector for the subway, who is smitten with one of the commuters that passes her till everyday. When he's mugged and pushed off the platform, she manages to save him, but he lands in a coma and she is somehow mistaken for his fiance. 
I'm not keen on this movie as other girls are, but it's still an enjoyable movie. I love how Hugh Grant is just such an arrogant bastard here, but that Colin Firth remains his sweet, yet uptight self.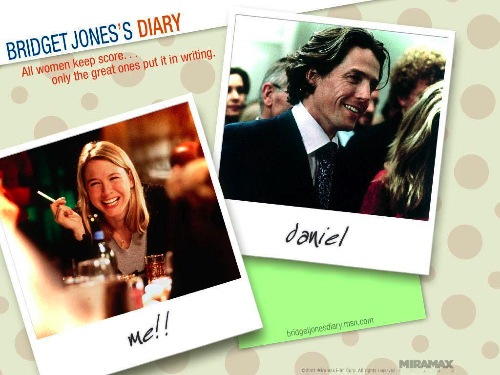 The traditional Dickens story but with a Muppet twist! Michael Caine is perfectly cast as old Ebenezer Scrooge, who despises everything about Christmas. Then the ghosts of Christmas Past, Present and Future (all muppets of course) come to visit him. 
Not many people know that the famous Christmas song was the main song in the 1954 movie of the same name. Bing Crosby and Danny Kaye play a successful song-and-dance act, who team up with a sister duo (and of course fall in love with them) to save the failing inn of their former commanding general. Besides the well-known White Christmas song, there are a couple of other beauties in this classic.
I remember I was about 8 when I saw the trailer for this movie and I was completely scared by it. I truly thought it was some horror movie. It was only years later that I actually sat down, watched and discovered the wonderful songs and story of The Nightmare Before Christmas. It's also the first movie where I fell in love with Danny Elfman's music (why, oh, why, doesn't he sing more often? He's got a great voice).
I know some people hate this movie, but ever since it was released it's been my number one Christmas movie. I have to watch it every single year. And who can ever get enough of Hugh Grant's hilarious gyrating and Bill Nighy's singing? Plus it's got one of the greatest scores (just listen to the PM's Love Theme with your eyes closed).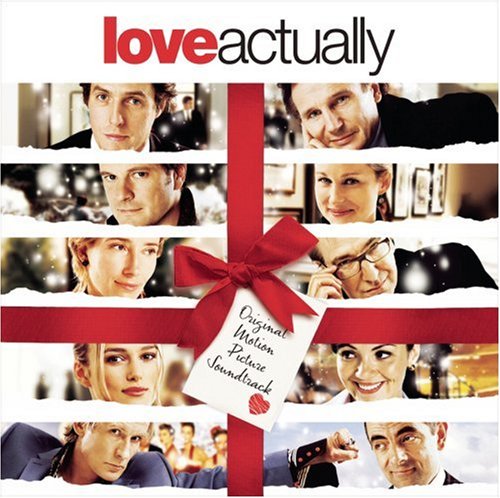 Care to share your favourite Christmas movie with me?