It's not even that long since I last posted about Threadless, but at the moment they have an awesome sale going on. All tees are part of the sale, with some of them going for $8! The slightly more newer tees are going for $10 and $15, but it's still a pretty good discount. The sale is till Monday 17th August, so you've still got a week to order some amazing t-shirts!
I couldn't resist and seeing that I had a couple of streetteam points to spend, I bought the following two tees: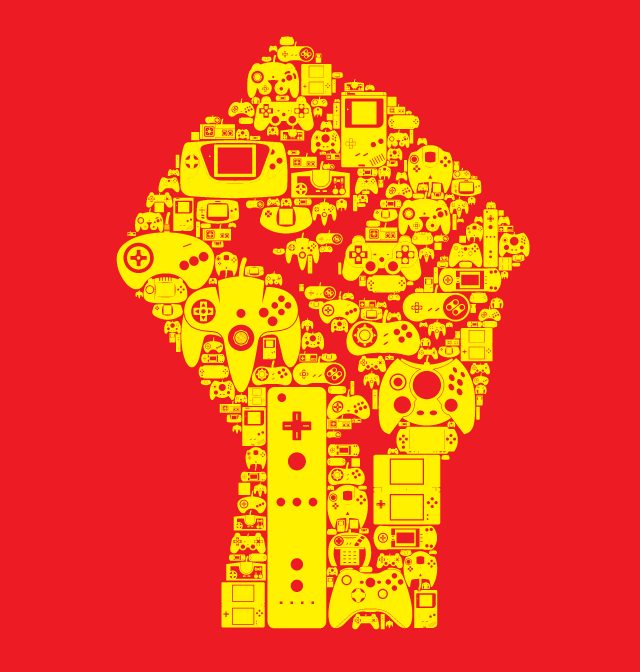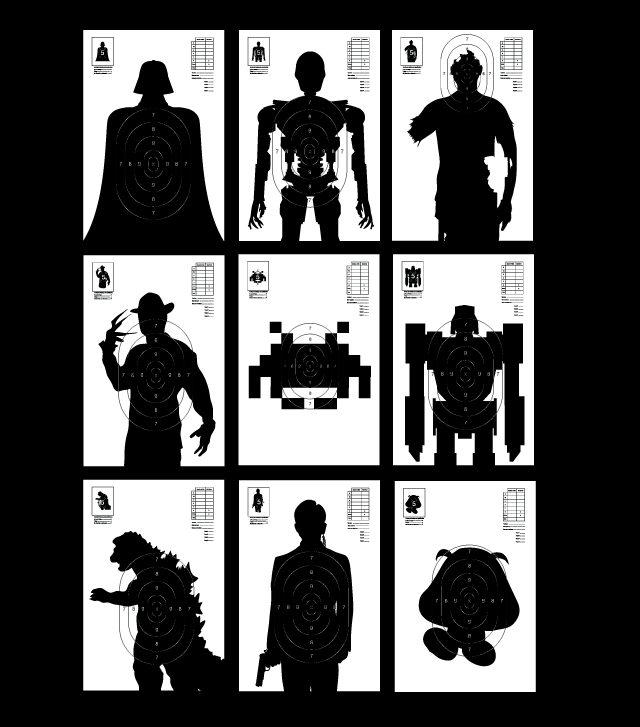 You can see why I couldn't resist, right? I think these two tees are perfect for me!