Two weekends back I bought this adorable necklace of a rain cloud and since then I've gotten so many comments on it! It's so cute and seemed appropriate given I organize an event called Thundercloud.
The necklace is made of laser cut perspex/acrylic and comes with a 22″ silver plated chain. You can get it for £24.95 at Little Moose.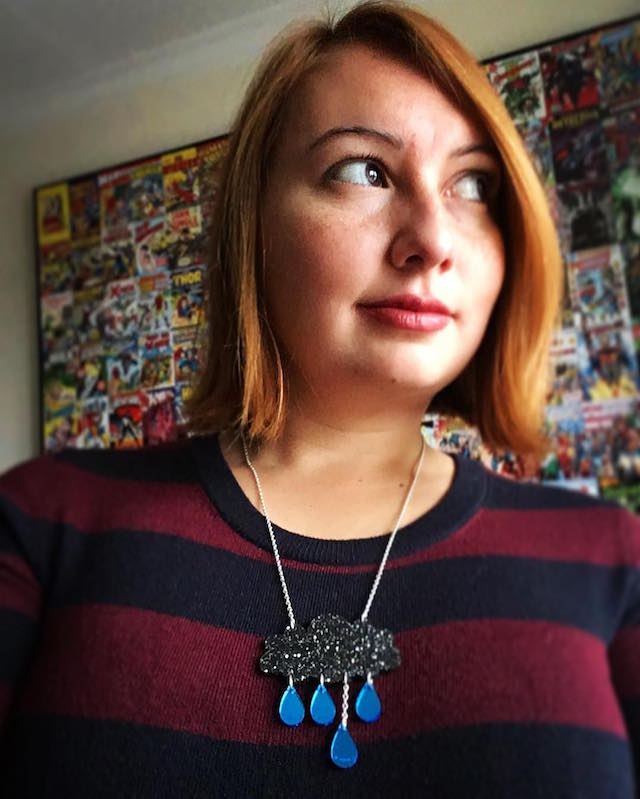 The store where I got this only had that one necklace, but turns out Little Moose has so many other cute designs and I kind of want them all! Here are my favourites: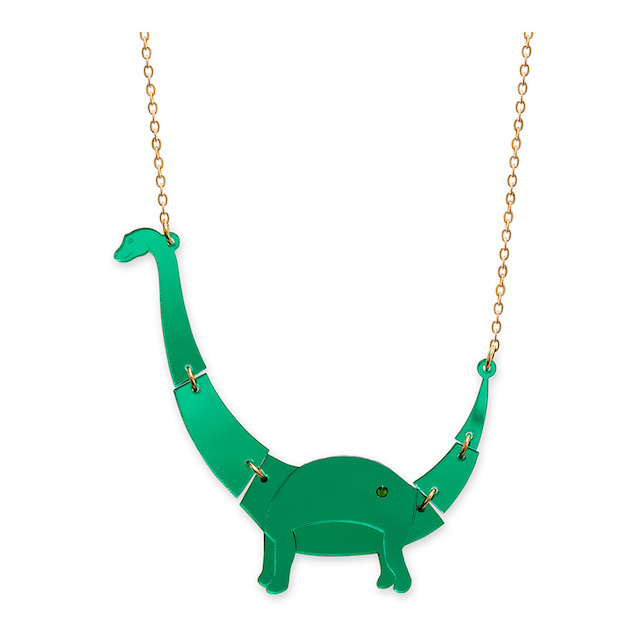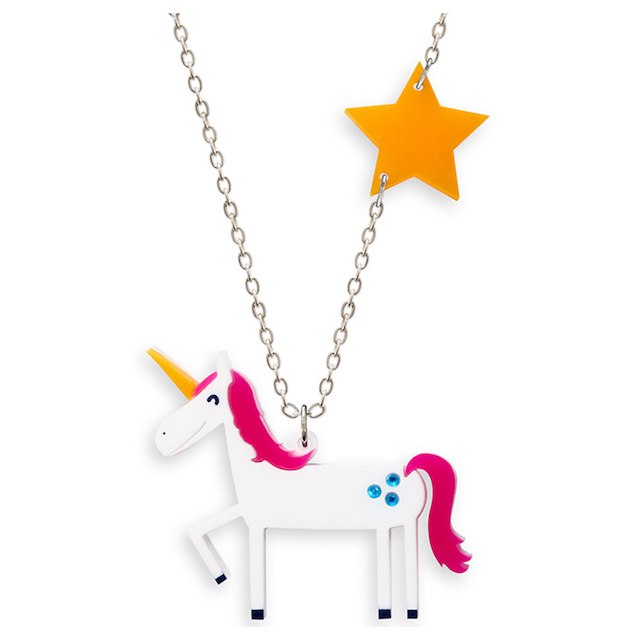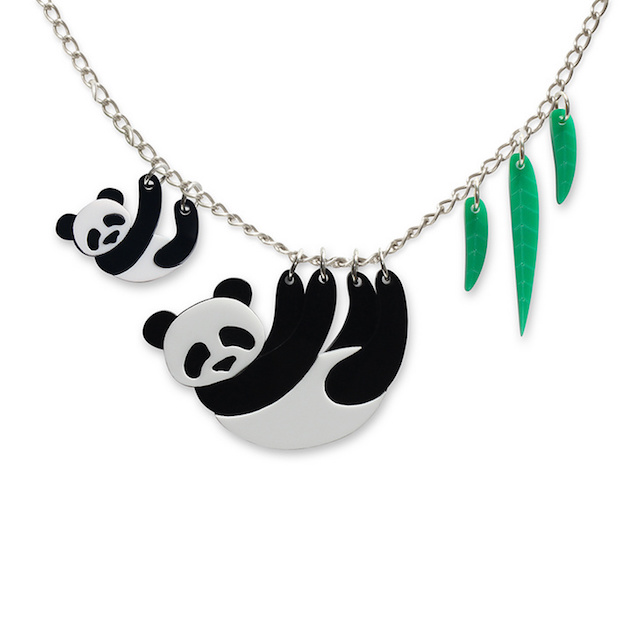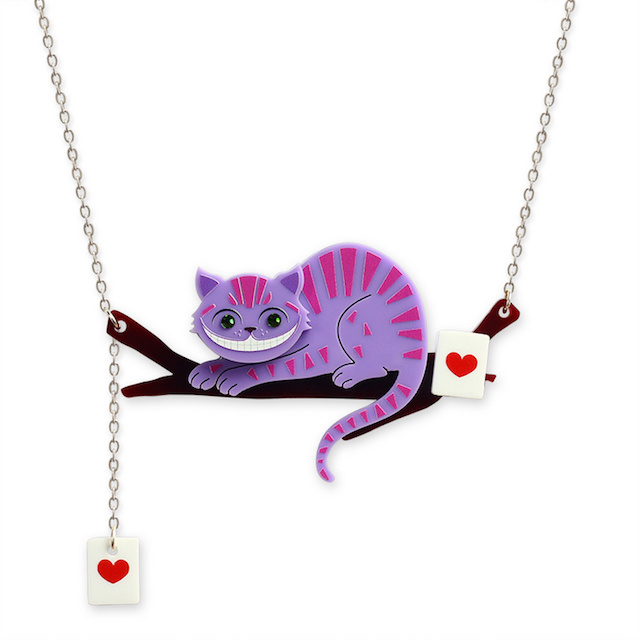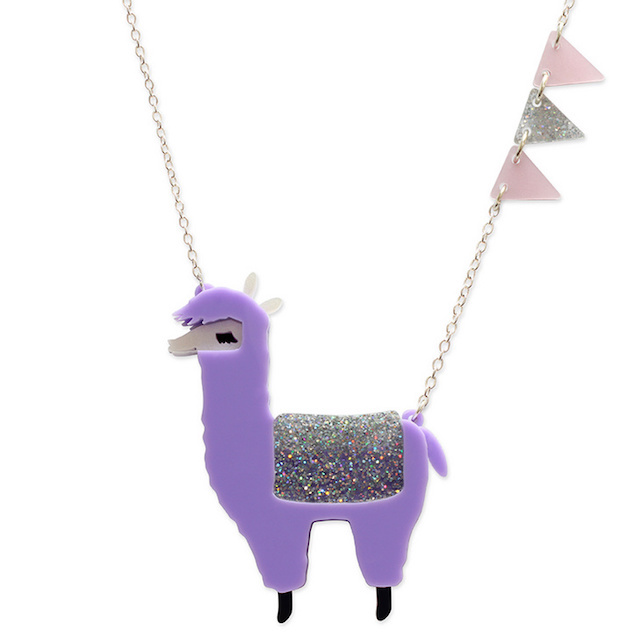 To check out more designs from Little Moose, head to their website.