Fringe was one of the most interesting new series of last year, so I'm pretty curious to see how their second season will be. There was a big revelation at the end of last season's finale, and I really want to know how that will affect everyone involved.
Fox has released a couple of different ads to promote the upcoming season, which will be airing on Thursday September 17th. The first is a short promo showing, some scenes from the new season:
Besides that, they've also released a season 2 poster, with a couple of cryptic clues hidden within: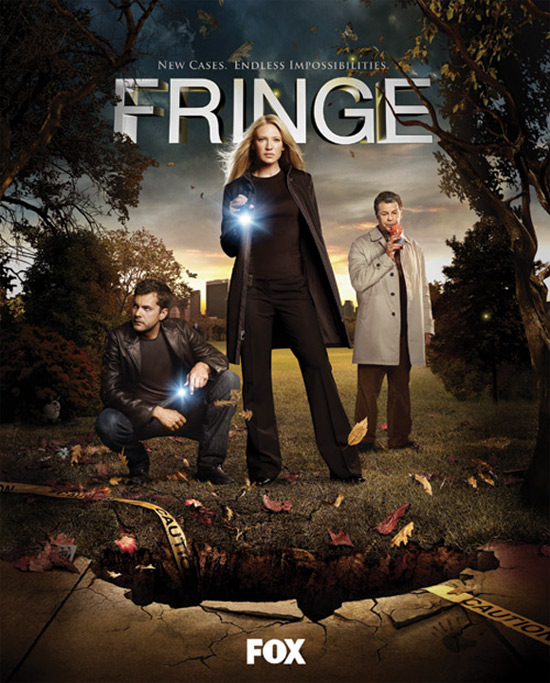 I can't find a high res version of this, making it a bit tricky to see the cryptic clues. So far I've spotted the six-finger handprint, the white bunny, the butterfly and something like a tarot card on the ground. Anybody found anything else?