I'm loving this cute photo spread from French magazine Amusement, picturing the actual way video games are manufactured. Here's what they have to say about Tetris:
When Alexei Pajitnov first ordered a load of bricks from Karpov Abramtsevo's workshop, workers there were wondering who could be interested in all those right-angled blocks. No one in 1985 could have imagined those concrete Tetriminos would become world famous and constitute Russia's deadliest weapon against Reagan's America.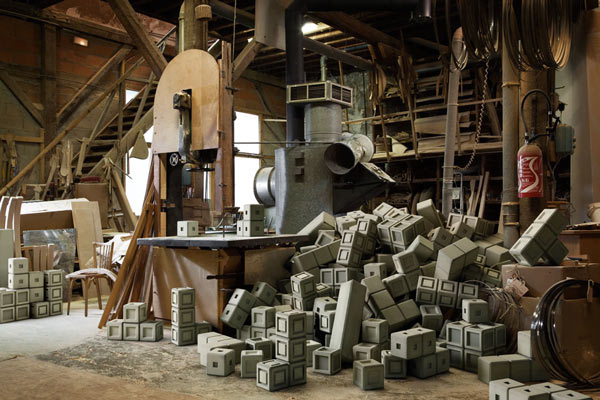 And Mario:
In 1995, the collaboration between Oita's mushroom farms and Nissin Foods Co. in Sapporo revolutionised the conditioning techniques of the time, also bringing biochemistry out of labs and onto a global stage. Without Shigeru Miyamoto's 750 billion colored (shiitake) mushrooms, the Japanese food processing industry wouldn't have cruised through the 1990s with the same optimism.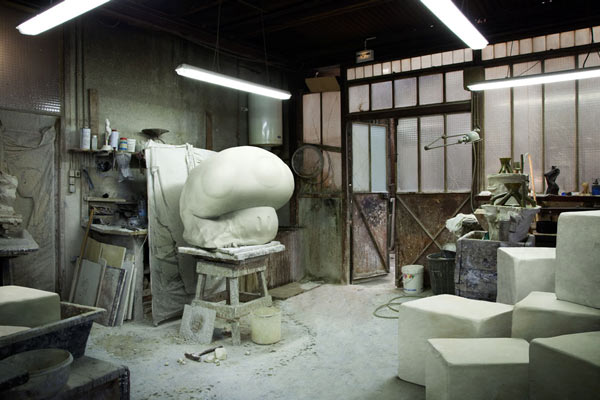 Besides these two they've also got images of Arkanoid, Pong and Sonic.