As regular readers here might know, I love the Terminator movies (well, the first two mainly) and I love the IMAX. Combine those two together… awesome!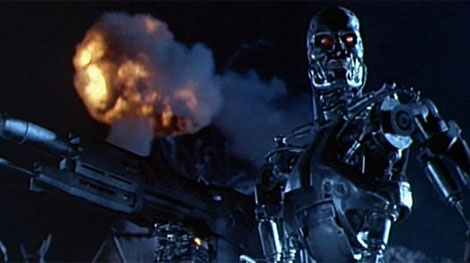 This Saturday (3rd October) starting at 23:30 there's a Terminator All-Nighter, showing all 4 Terminator movies back-to-back. That's practically 8 hours of Terminator!
If you're interested, there are still tickets available on the BFI website (£26 for Adults, £16 for Students, £18 for Concessions).