Regular readers of MissGeeky will know how much I love my Threadless tees. So when I hear they were teaming up with Griffin to make iPhone cases, I couldn't help but think: AWESOME.
So far they've only got two designs out, and, in my opinion, they aren't the most pretty or cool ones: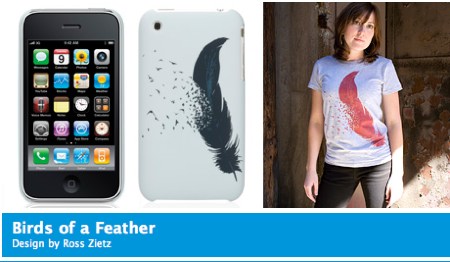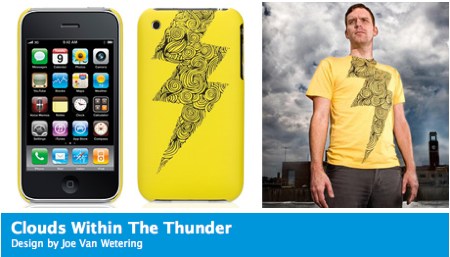 There are other Threadless designs that I think would have worked much much better as a case, and I'm kind of puzzled as to why they chose these ones. Still I find it pretty cool that Threadless and Griffin are working together and will look forward to future designs that will come out.