I've written about how much I love this series, so I thought it would be perfect book to giveaway during Christmas!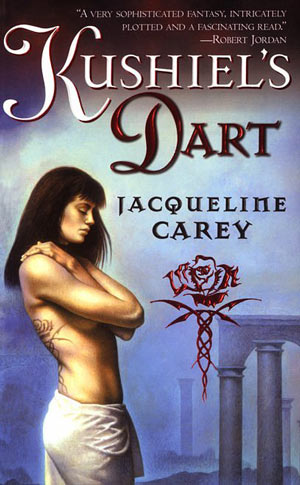 To enter, leave a comment behind answering the following: What is your favourite fantasy series? You've got until Wednesday 16th 18:00 to enter. Btw, if you re-tweet you get an extra entry!
Anybody is free to enter, as long as there isn't any weird delivery costs and restrictions.