I'm so looking forward to this event and we're only 2.5 weeks away! The London MCM Expo will take place this year in the weekend of 29th and 30th of May at Excel London, for two days of geeky fun.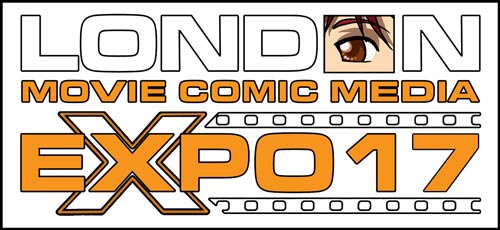 Tons of stuff will be happening there that weekend: a Comic and Anime section with stands featuring artists and writers; a Games section showcasing some of the latest games; a Steampunk exhibition with art, contraptions, sculptures and clothing; a Cosplay masquerade; and of course lots of guests from our favourite TV shows and movies.
From the guests announced so far the ones I'm most looking forward to seeing are John Noble and Jasika Nicole from Fringe (Walter Bishop and Astrid), Warwick Davis and Ron D Moore (BSG). Here's a video from last year's Expo:
Tickets are available on the London MCM Expo site. Only Early Entry opening tickets are available in advance and with these you can access the Expo from 9am on (2 hours before the General entry).