I'm so in love with these jewellery designs from Chao & Eero right now. I first came across 3 designs in a Finnish online store, but after googling them I found more! The first is a Speech Bubble necklace (€72):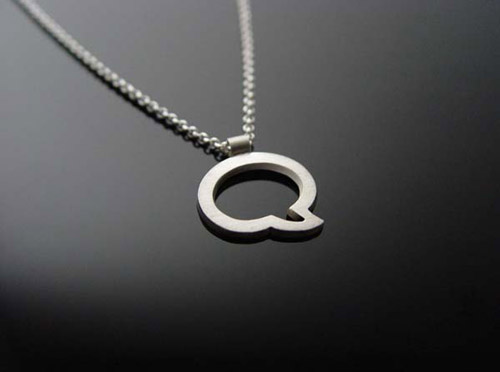 Then a Comma necklace (€75):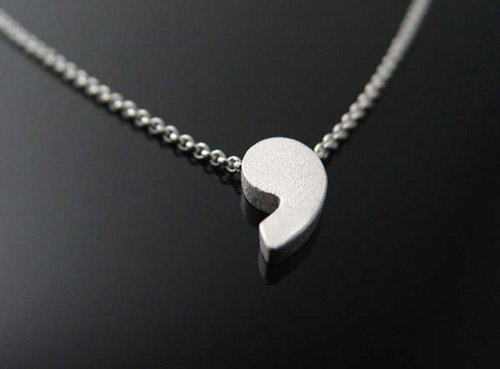 And a set of Quotation earrings (€82):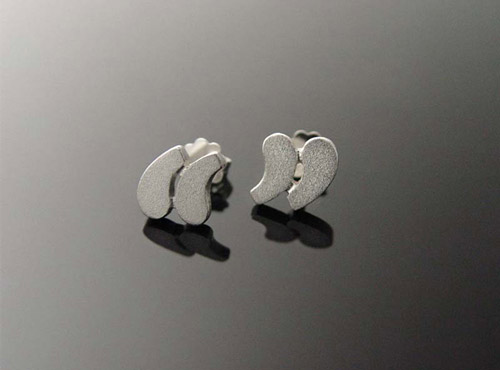 On Chao & Eero's website though I found more beauties (but no idea about the price of these):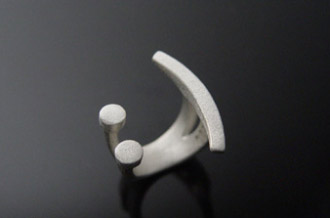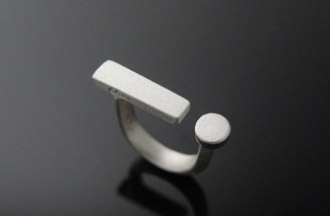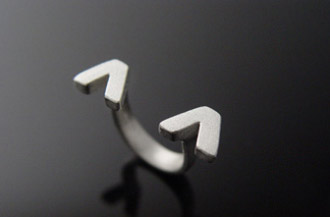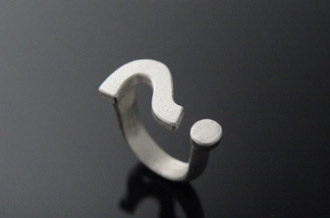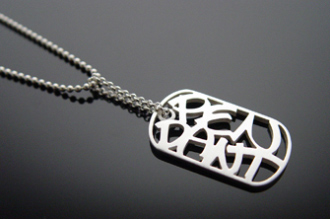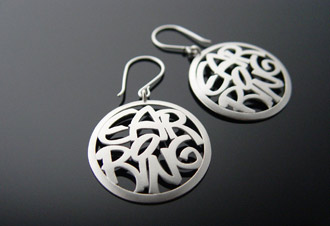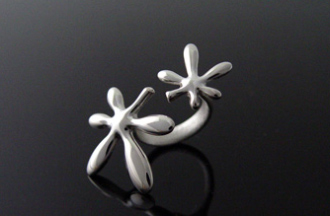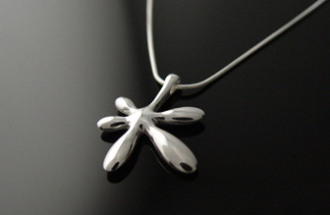 Pretty! If I'd have to choose one though, it would have to be the Comma necklace. Or the Speech bubble. Or the Question Mark ring. Ahhh, I can't choose, they're all so gorgeous.
Check out the Chao & Eero website for more jewellery designs.