I need more geeky necklaces! Even though I often blog about these amazing geeky jewelry, I don't splurge enough and buy them for myself. This week I stumbled on some awesome necklaces for book geeks!
Etsy store Bookish Charms makes jewelry and accessories for the bookish, with necklaces featuring quotes from books (although she has now also expanded to TV show quotes). Here are my favourites: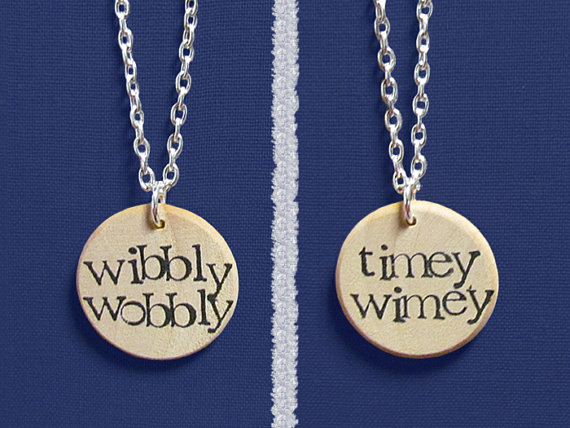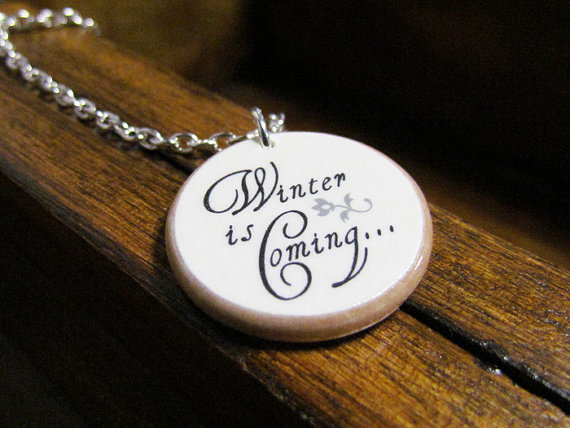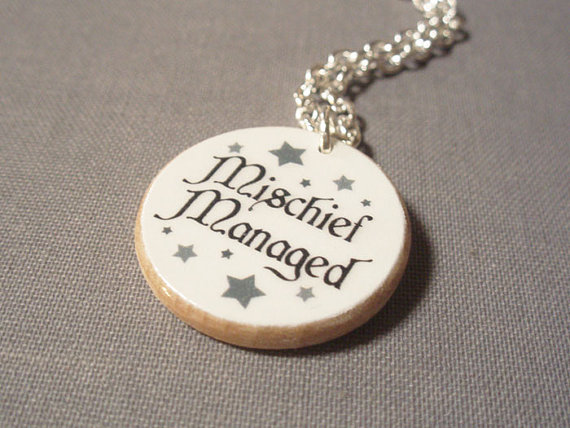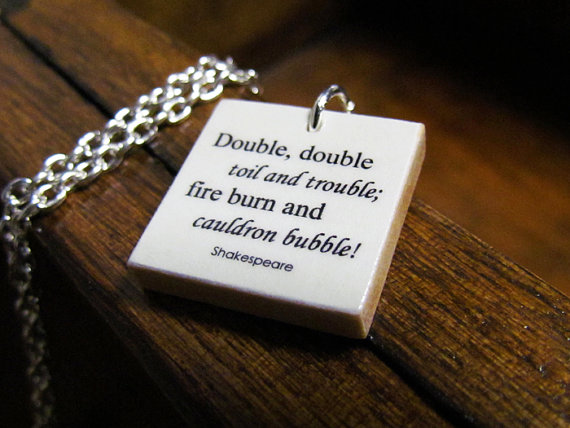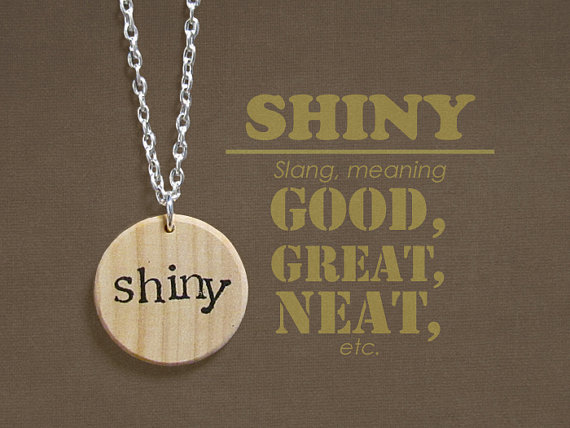 Awesome, right? My favourites are the "Wibbly wobbly, timey wimey" one and the "Winter is Coming" one. Depending on the quote, the necklaces range from $14.50 to $18.50. Take a look at the Bookish Charms Etsy page for more items.