I own a lot of skater dresses; it just suits my body type the best, accentuating the good bits, and hiding the bad. Most of the ones I have though are quite boringly in just one colour. I would love to add some more nice patterns to my wardrobe. This Alice In Wonderland inspired print from New Look is exactly what I'm looking for: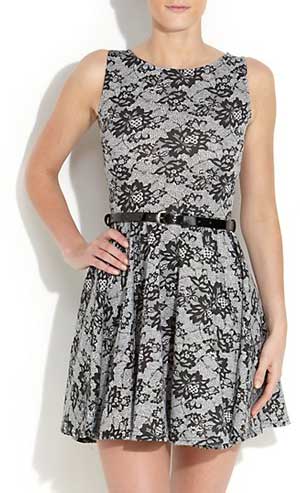 It's available at New Look for only £22.99 and comes with the thin belt depicted in the photo.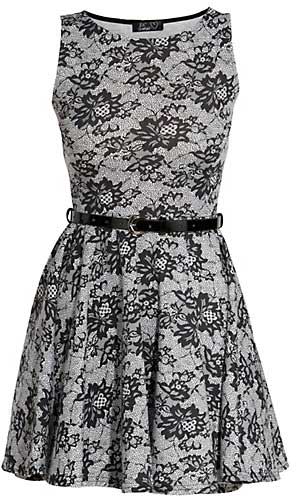 What do you think? Yay or nay?