I enjoyed Maria V. Snyder's previous two fantasy series, which were both set in the world of Ixia and Sitia (the Study trilogy and the Glass trilogy). With this new series though, Snyder brings us a whole new world, with new characters, new cities and new magic.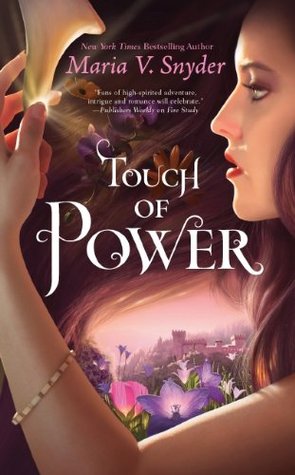 Here's the book's description from Amazon:
What s the cost of a deal with the devil when you have the powers of a god? When Avry was growing up, Kazan was a prosperous land, rich in resources and served by a respected tribe of healers. Until the plague came. Developed by the poor territories to the north and west, the terrifying disease ravaged the people of Kazan and drove Avry s family away. Four years later, imprisoned for using her powers, Avry's beginning to lose hope, when a band of strange men break into her cell and steal her away. They need her special magic to save their prince. The Prince who ordered the plague's first release. Avry's freedom now rests on using her healing touch to save the very man who took away everything she loved…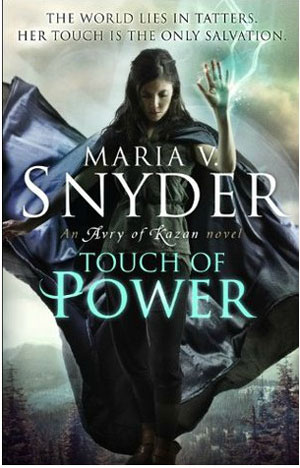 Book of Lust is available on Amazon.co.uk for £4.87 and on Amazon.com for $10.00.