Season 3 is coming… It's only 2 more months until Game of Thrones returns! Weirdly enough they still haven't released a proper trailer yet, but one is scheduled for February 24th (sort of, HBO On Demand will have the trailer on the 25th, meaning it will have debuted online at least a day before that). I'm surprised that HBO are leaving it to only a few weeks before the actual air date; it's one of their most popular shows, wouldn't they want to promote that a bit more? Or do they have so much faith in it that it doesn't require any marketing?
While we're waiting, why not enjoy these cool necklace inspired by the Game of Thrones houses? They're from etsy store The Scottish Girl Shop and are £13.89 each. My favourite is obviously the Stark one with their Winter Is Coming motto.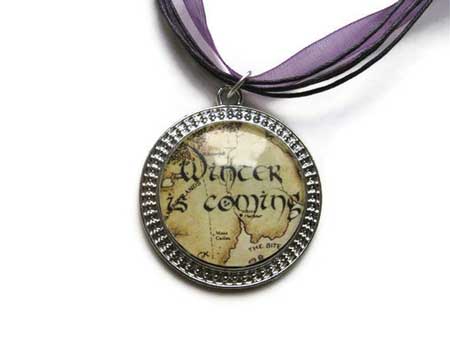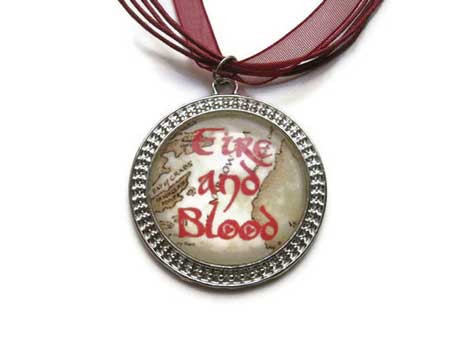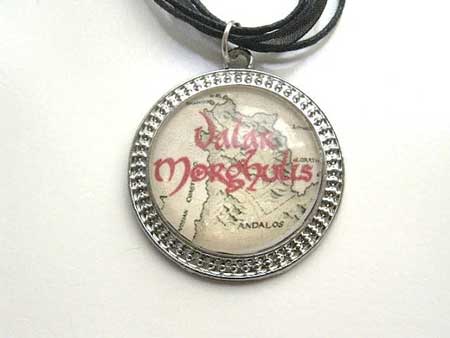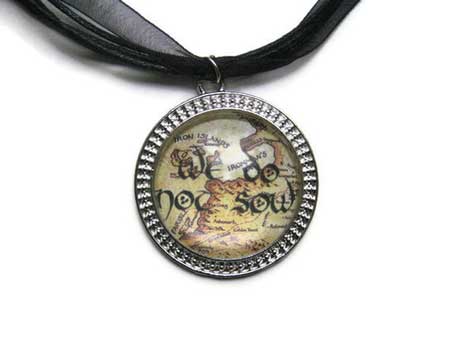 Which one is your favourite?