I can't wait to get my hands on the new Tomb Raider! It came out a couple of days ago and I'm so curious to see how it is. From what I've seen it still feels too much like Uncharted rather than the Tomb Raiders of old, but I'm willing to give it a shot. I won't be getting it straightaway though; I'm still playing Bioshock 2 and haven't even gotten around to starting Dishonoured and a ton of other games. As much as I want to play Tomb Raider, I think I'm better off playing the stuff I haven't finished yet, before buying a new game.
I am tempted though by these tops from the official Tomb Raider store. I love that for once there's quite a good range for women, and not just the obvious tee. I think my favourite is the Sisters of Artemis pullover; I think that would look great with shorts and boots!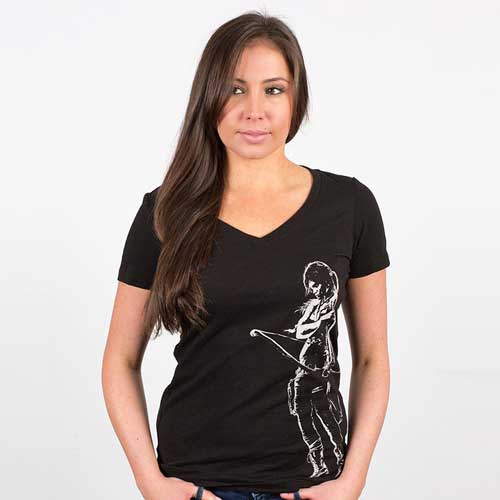 Sisters of Artemis Slouchy Pullover ($40):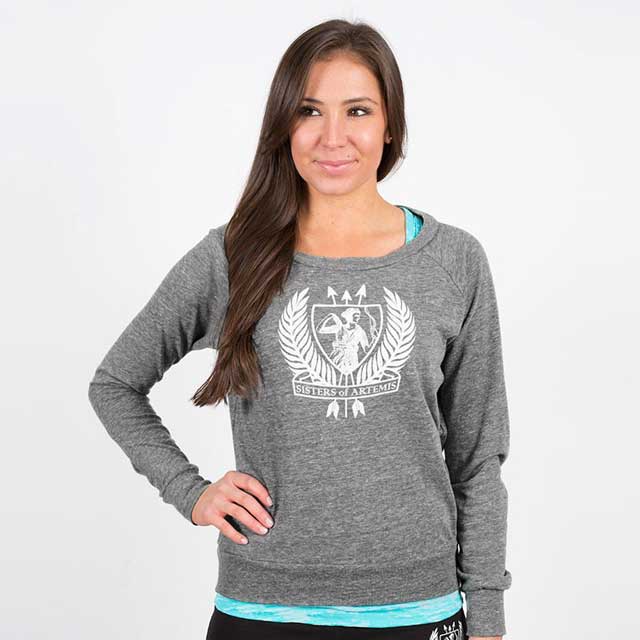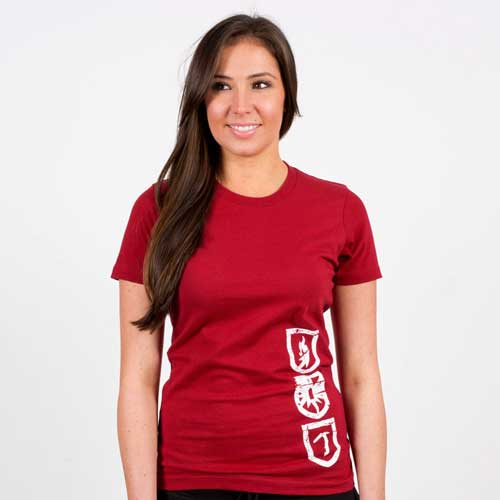 Skilled Fighter T-Shirt ($20):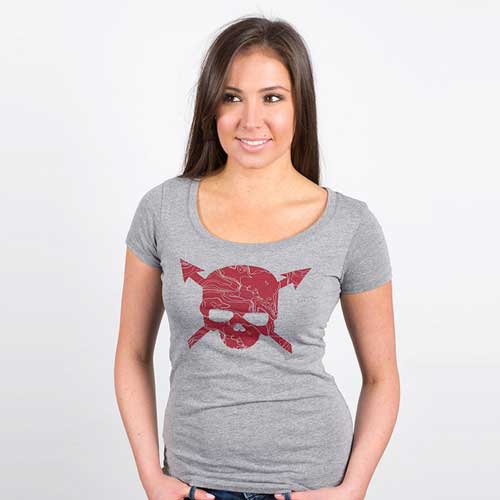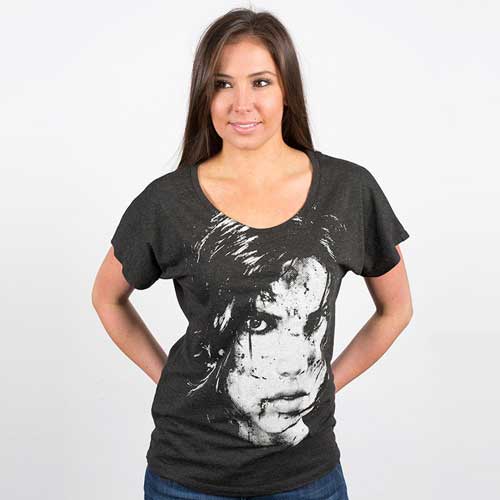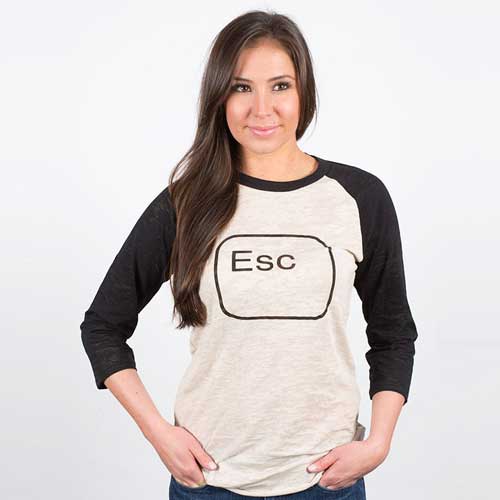 Again I kind of want to get one of these tees, even though I still haven't played the game yet. Which one is your favourite?