The last few days have been blissfully relaxing: I'm currently on holiday in Croatia and most of my time has been spent on sitting next to the pool to swim, sunbathe and read. I wish I had a proper geeky swimsuit though!
For ages I've been eyeing Black Milk's geeky swimsuit designs, but nothing really popped out as a must-have to me. They've had some cool Lord of The Rings and Star Wars designs in the past, but I'm not a massive enough fan of either of those to spend $100 on a swimsuit. They've now just launched a Mass Effect line… and I really want their N7 swimsuit!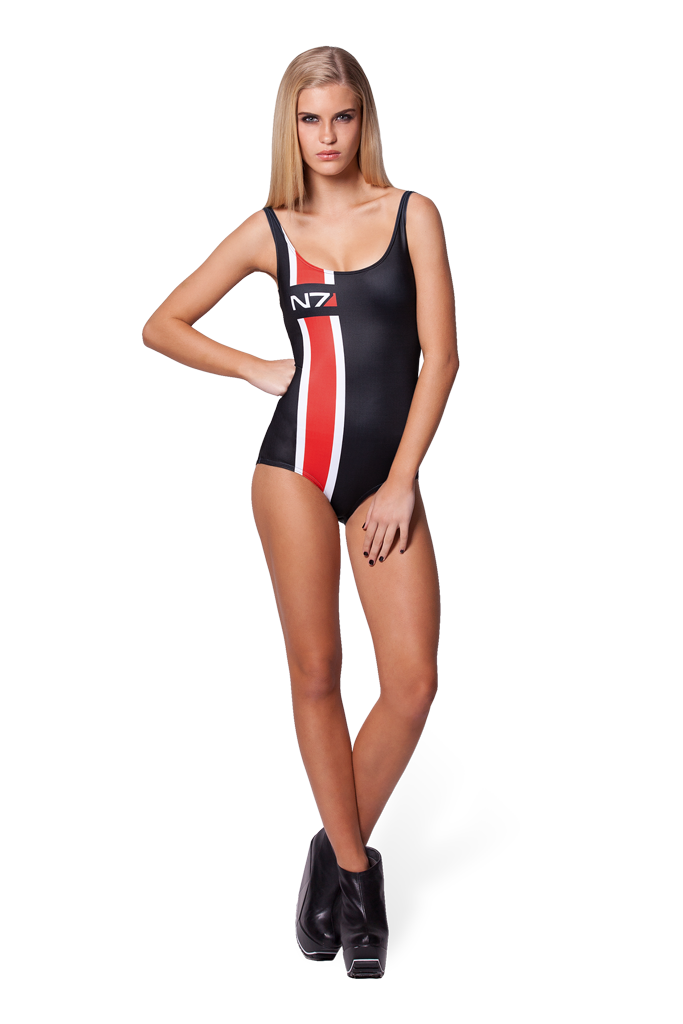 Next to that N7 swimsuit, I'm also loving this cool Tali swimsuit: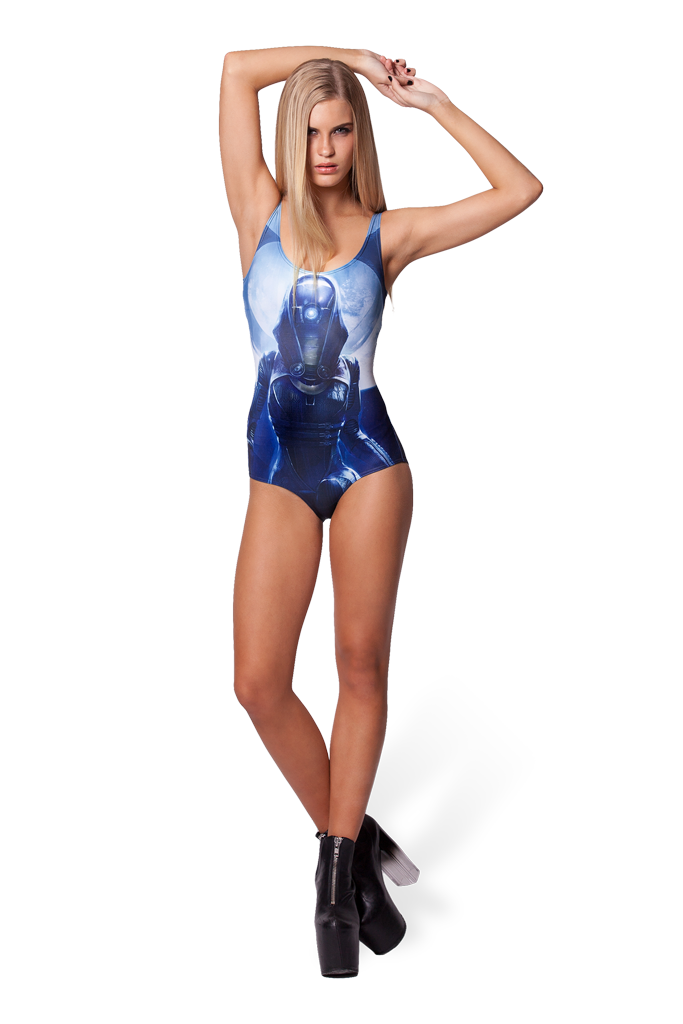 The above two designs also come as leggings and dresses, and there are also three other Mass Effect (comic) designs. I wish they had added some of the other artwork; I would have loved to have seen a swimsuit with Garrus or the Normandy on it!