I love the designs from Closet. I've only got one dress from them, but it's definitely my favourite dress. It looks great, has an awesome yet slightly psychedelic print, and has pockets (maybe I'm alone on this, but for me a dress dramatically increases its value if it has pockets)!
This latest design definitely caught my eye: it's got a flattering flare shape and the print has an interesting pattern and colour combination.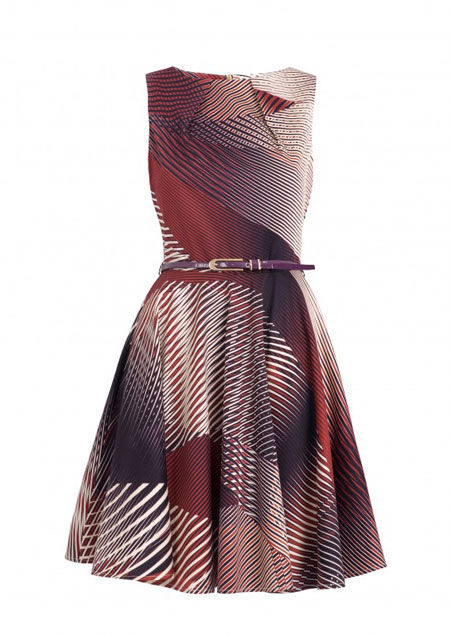 I've had my eye on getting another Closet dress for ages, but I'm currently in-between their sizes, with neither size looking great on me. Still it's a gorgeous dress, so I'm tempted to at least try it out.