It's been ages since I last wrote a blog post about TV, so today I'm sharing my favourite recent geeky TV shows. All of these 4 shows aired their first season sometime in the past year, and they've all been renewed for second seasons. I love each of them and can't wait until their next seasons begin!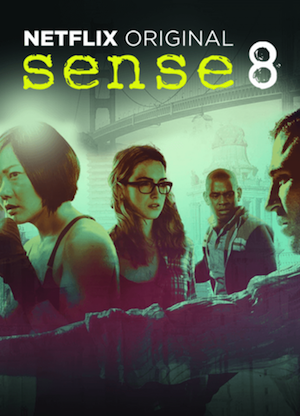 What if 8 people each in different parts of the world were suddenly mentally connected? That's pretty much the main premise of Sense8. It's created by the Wachowskis and J Michael Straczynski, and they've gone on record saying they have all 5 seasons figured out. Whether or not we'll get to see all those seasons… Hopefully! The first season starts off a bit slow and the characters initially feel quite sterotypical, but stick with it. I think this show really made me question my own beliefs about the world, the people around me and how I see myself, which is a rare thing to find in a TV show.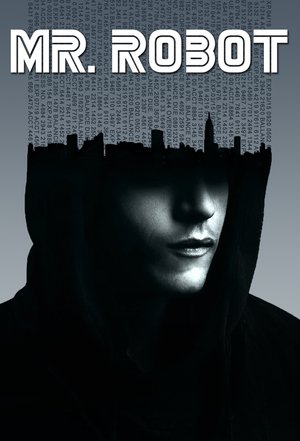 Most of the time when TV shows or movies feature 'hackers' or 'developers', chances are they won't be portrayed very realistically and that's putting it mildly (case in point: Scorpion with their Ferrari + airplane + ethernet cable). In Mr Robot though, we find a reasonably realistic hacker in our main character, Elliot (Rami Malek), who's recruited by the mysterious anarchist Mr Robot to take down one of the largest corporations in the world. It's a great show and thoughout the entire first season I couldn't quite guess where the story was going. Still can't. I've got my own theories of where it might be headed, but am so curious to find out whether I'm right or not.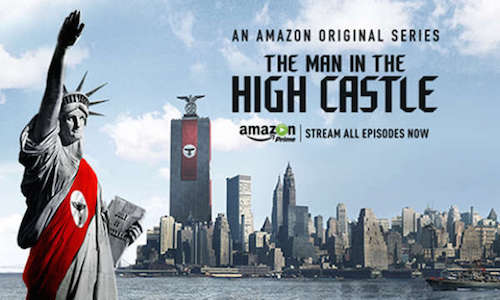 Based on the Philip K Dick novel of the same name, The Man In The High Castle is set in an alternative 1960s America where Germany and Japan have won the Second World War. The east coast of the US is controlled by the Nazi's greater reach, while the Japanese empire rules the west coast. The pacing of the show is a bit slow, but I think that helped build the atmosphere – there are a lot of scenes that maybe don't necessarily move the main story forward, but they show what this alternative world is like – how would people behave? What would people aspire to? How would our world have changed?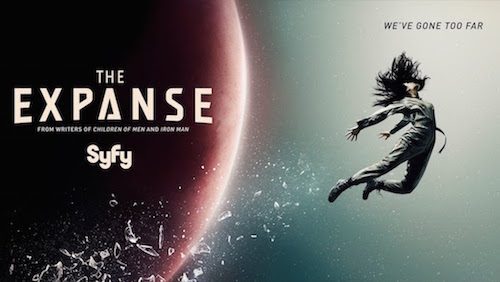 Another show based on a book series (written by James S.A. Corey), this show is set two hundred years in a future where humanity has colonised the Solar System. The first season follows several characters: the main ones being Detective Miller (Thomas Jane), a police officer on Ceres; James Holden (Steven Strait), the executive officer of the ice trawler Canterbury; and Chrisjen Avasarala (Shohreh Aghdashloo), the U.N. Deputy Undersecretary. Again, it takes a couple of episodes to get into, but I love that we've got a proper space SF show on TV. The cinematography, visual effects and set design are all awesome, creating a believable futuristic yet somewhat grim world. The next season won't be airing until 2017, so I'm super tempted to read the books now!
What are your favourite shows you've watched recently? Let me know in the comments!