I'm looking forward to so many movies coming out in the next couple of months, so I thought I should revive this blog post series! Each month I'll highlight 4 movies I want to see – here are my December choices: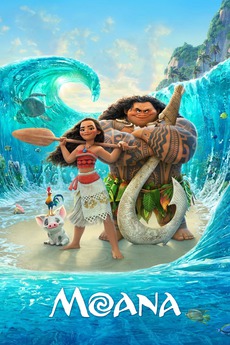 Moana
It's a new Disney movie! If you're a long time reader, you'll know how much I love my Disney animation movies and I can't wait to see this one. Moana tells the story of the titular character Moana, the daughter of the chief of a Polynesian tribe, who is chosen by the ocean to lift a curse. The film features music by Lin-Manuel Miranda from Hamilton fame – my Discover Weekly accidentally spoilt some of the music already and it's so good! I might have been listening to How Far I'll Go on repeat for the last couple of days…
Release date: Friday 2 December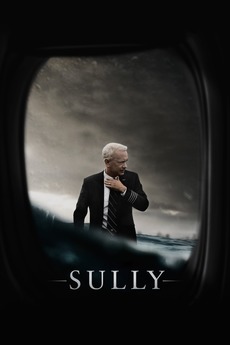 Sully
I remember hearing about the plane landing in the Hudson back in 2009, but I had no idea about the story of the aftermath of it all. Sully features Tom Hanks as Chesley "Sully" Sullenberger, the captain who landed the plane and shows the subsequent publicity and investigation of the landing.
Release date: Friday 2 December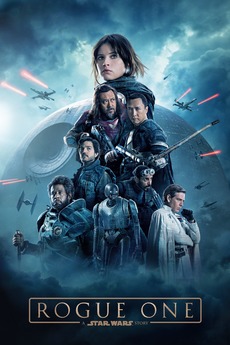 Star Wars: Rogue One
Do I really need to explain why I'm excited for this? Tickets are already available to book – I'll be enjoying this in 70mm IMAX!
Release date: Friday 16 December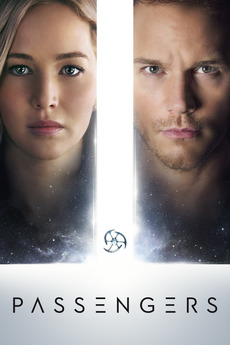 Passengers
I saw an early trailer for this and since then I've been trying to avoid as much as I can about this movie – I have the feeling it's one that you might easily get spoiled for! Passengers features Chris Pratt and Jennifer Lawrence as two passengers on a spacecraft traveling to a distant colony planet that are awakened from their cryogenic sleep 90 years early. It's being promoted as a romantic sci-fi, so I'm curious to see how this turns out.
Release date: Wednesday 21 December