Wow, this etsy store has tons of cute geeky necklaces and rings! LicketyCut designs an awesome range of laser cut acrylic jewellery, referencing old Nintendo games to newer games, like Portal and Mass Effect. They do tons of different designs and I'll only be featuring my favourites here, so make sure to check out the actual store!
Retro Batman Symbol Pendants $20 (a single one is $12)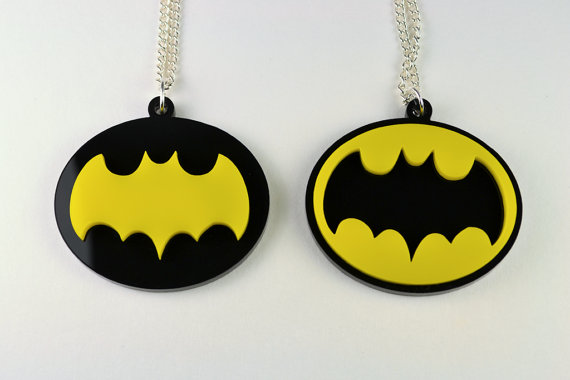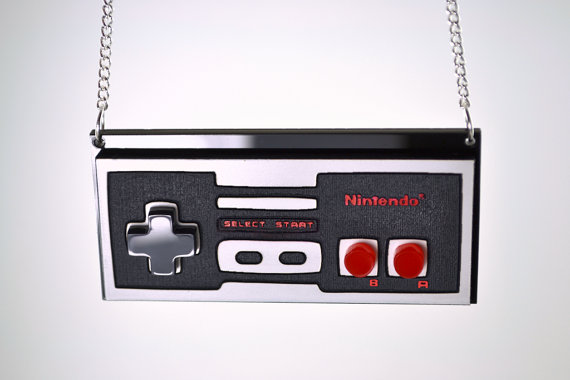 Portal's The Cake Is A Lie $10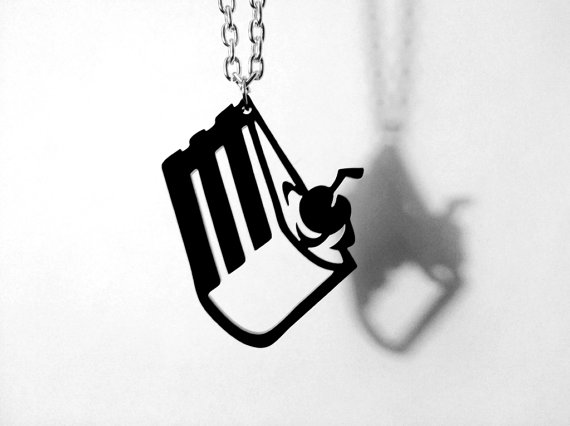 Mass Effect Paragon and Renegade Pendants $20 (single one is $12)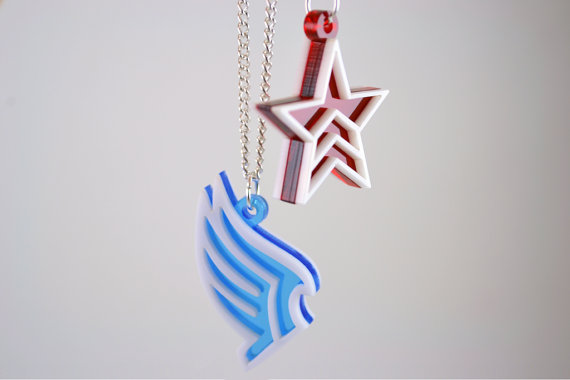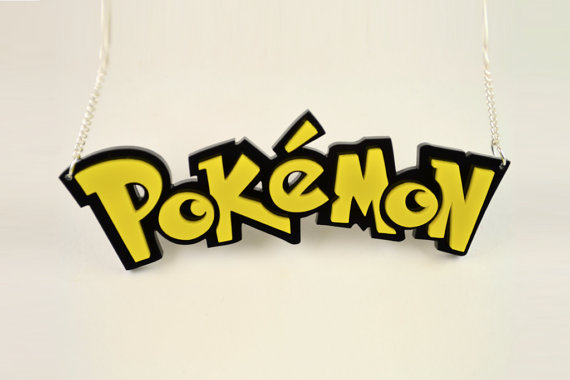 Cute, right? They've got a lot more designs in their store, including necklaces for DragonAge, Legend of Zelda, World of Warcraft, and more.