It's been more than two and half months since I posted about this challenge and there's still one more month to go. So how am I faring?
Well, I haven't bought any new books since then (not exactly true, I did buy one book, but that was a book I had read already and had no intention of reading now, and it was only £2 so I HAD to get it). I still haven't gotten through the 20 books I had listed though, and there has even been some additions to those 20. Besides winning 1 book, my mum visited me here in London with a whole stack of interesting books for me to read. So add another 16 books to those original 20.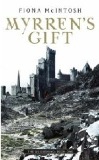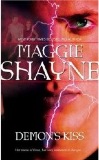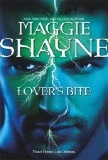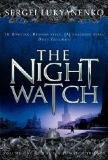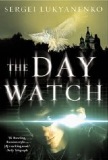 From the original 20, I've only read 3 (see strikethrough). I have started 5 of the others though (see italic).
Myrren's Gift – Fiona McIntosh
Demon's Kiss – Maggie Shayne
Lover's Bite – Maggie Shayne
The Night Watch – Sergei Lukyanenko
The Day Watch – Sergei Lukyanenko
The Wind Dancer – Iris Johansen
Storm Winds – Iris Johansen
Reap The Wind – Iris Johansen
Magic's Silken Snare – ElizaBeth Gilligan
The Rule of Four – Caldwell and Thomas
The Briar King – Greg Keyes
Fool's Errand – Robin Hobb
The Golden Fool – Robin Hobb
Fool's Fate – Robin Hobb
American Gods – Neil Gaiman
The Summoner – Gail Z. Martin
The Blood King – Gail Z. Martin
Doppelganger – Marie Brennan
The Draycott Legacy – Christina Skye


Cast in Shadow – Michelle Sagara
I haven't been too slack; I've finished 6 of the 16 new books and started on 2 of them:
Agent to the Stars – John Scalzi
Jacob – Jacquelyn Frank
Gideon – Jacquelyn Frank
Elijah – Jacquelyn Frank
Damien – Jacquelyn Frank 
Flesh and Stone – Vickie Taylor
Darkfever – Karen Marie Moning
Bloodfever – Karen Marie Moning
Immortals: The Darkening – Robin T. Popp
Immortals: The Gathering – Jennifer Ashley
Immortals: The Calling – Jennifer Ashely
Immortals: The Awakening – Joy Nash
The Darkest Night – Gena Showalter
The Darkest Kiss – Gena Showalter
The Darkest Pleasure – Gena Showalter


Shifter – Anthology
It's just so difficult to find the time to read. Lately I've been reading a bit before going to bed, but most of the time that means no more than one or two chapters. But only 9 books in 2.5 months? That's way under my normal reading pace.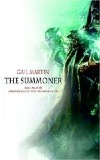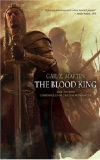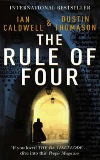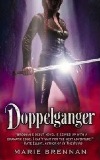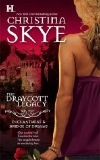 I've decided to change the rules of the challenge a bit and drop the whole "till December 31st" part. I'm banning myself from buying any books until I've finished the entire To Be Read pile as listed above. Chances are high though that I will get books for Christmas or find some cool books at my parents place, but all those will also be added to the list. 
Anyone else willing to join me in this challenge?