I've never been much of a make-up wearer, but this year I've been slowly getting into it. I got a couple of Dior eye products from my sister for Christmas, and I love the quality you get from those. Even if they're more expensive, it's a much better experience than say a £5 eye pencil from your local drugstore.
I stumbled on this Fall 2009 collection from Dior, called Jazz Club, inspired by the 1920's/1930's. The collection presents deep smokey colours, and I'm especially digging the eye palettes: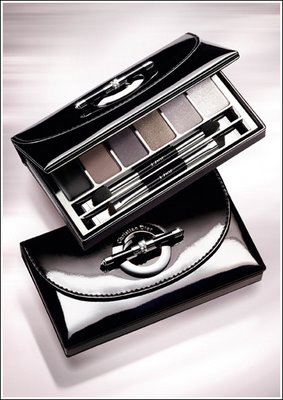 Don't you just love the casing? This palette is called Smokey Eye, and features six Dior eye products: 4 eyeshadows, a brow-shaping powder, and a cream-to-powder eyeliner. I love these colours; it's similar to what I'm using now, but maybe different enough to justify getting it. Here's a closer look at the colours: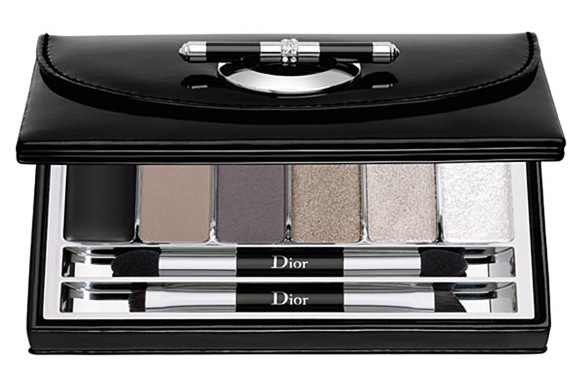 There's also an alternate version, exclusive to Nordstrom. I'm not sure about its availability in the UK; I haven't seen anything mentioned about it. It features more purpley and greyer colours than the one above: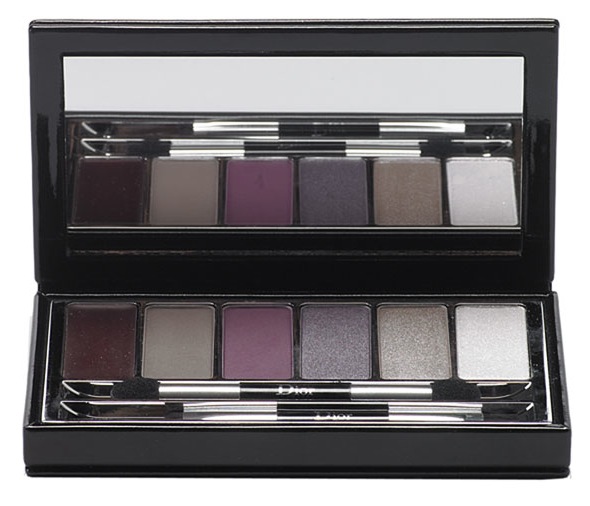 To see more of the collection (including the lipsticks and nail polishes), check out this blog post from Temptalia. If you're based in the US, both of the above palettes are available on the Nordstrom site.