In anticipation of Terry Gilliam's latest movie The Imaginarium of Doctor Parnassus, the BFI Southbank are holding a Terry Gilliam season. Each of Gilliam's movies will be screened 2-3 times in August (excluding his short features). So that's:
The Adventures of Baron Munchausen
Brazil
The Brothers Grimm
Fear and Loathing in Las Vegas
The Fisher King
Jabberwocky
Monty Python and the Holy Grail
Tideland
Time Bandits
Twelve Monkeys
Check out the dates of all the screenings on the BFI website.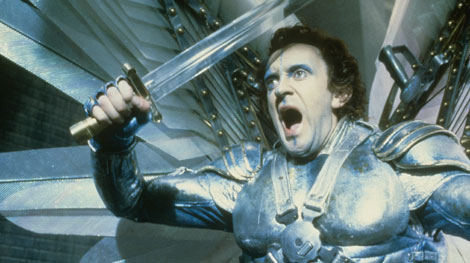 I think it's a great idea that the BFI are screening all of Terry Gilliam's movies again. I loved Twelve Monkeys, but never got to see it in the cinema. Plus I still haven't seen Brazil, Fear and Loathing in Las Vegas or Tideland, even though they've been for ages on my list of films to watch. If anybody else is up for it, I'm thinking we should arrange a meetup to (at least) one of these movies; leave a comment behind if you're interested.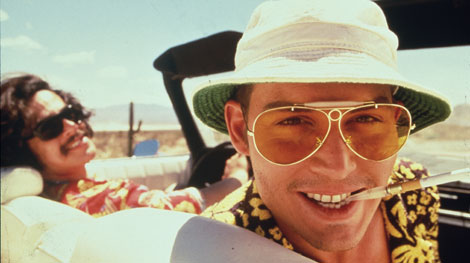 Thanks to BFI, I've got two pairs of tickets to give away here to any of the Terry Gilliam screenings mentioned on their site. All you have to do is leave a comment below with your name, email address, and which Terry Gilliam movie is your favourite (and why). Entries are open to anyone, but you have to be able to come to London to enjoy this prize. Contest deadline is July 31st 13:00. I'll contact the winners that same afternoon and they'll be able to choose which movie and which screening to go to.
Check out the screenings for the Terry Gilliam season on the BFI website.