I went shopping yesterday, mainly for presents for family, but I ended up finding some great items in the sale. The main one I'm really happy with is this heart back dress: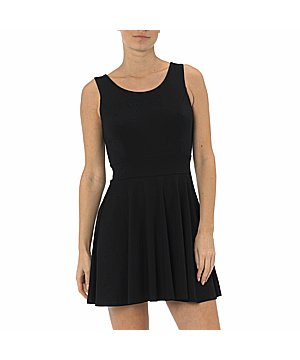 It's a bit like the skater's dress I bought last month. Nice and easy material and fits exactly. It's perfect for a day outside!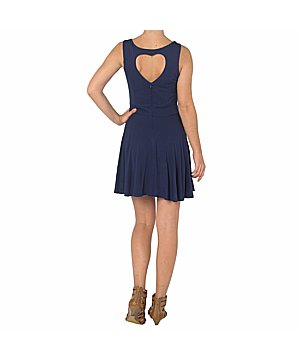 The dress is available in 5 colours: black, navy (both pictured above), greyhound, prawn cocktail and fushsia. I was boring again and went with black, but the other colours just don't suit me (although maybe the blue will, but I didn't see that one there). Depending on the colour the dress is £10-£12.