I love some of the tees from J!NX and they've now released some new Portal 2 items… including these knee-high socks: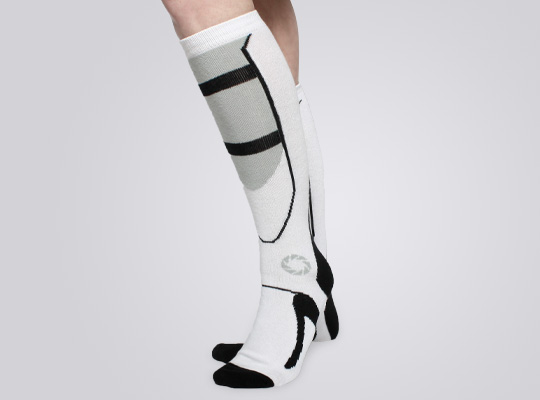 I am so, so tempted! They're only £9.99 (although only $9.99 in the US, not exactly a fair conversion). I also love their Portal Earrings (£12.99):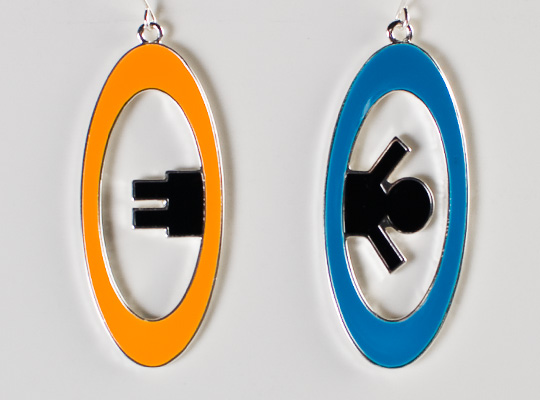 Then there's their cute Keep Calm and Continue Testing tee: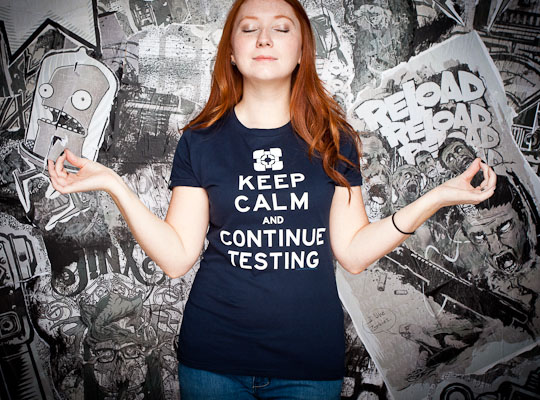 What do you think? Should I get these?