I love attending Knomo's sample sale; I always find up ending some awesomely discounted product. Over the years I've ended up with quite some stuff: 7 laptop bags, 3 laptop sleeves and 2 iPod covers. To be fair, I have been going to them for the past 3 years and with them being twice year that averages to 2 products per sale… plus I haven't kept all of those for myself, they make great presents for family and friends.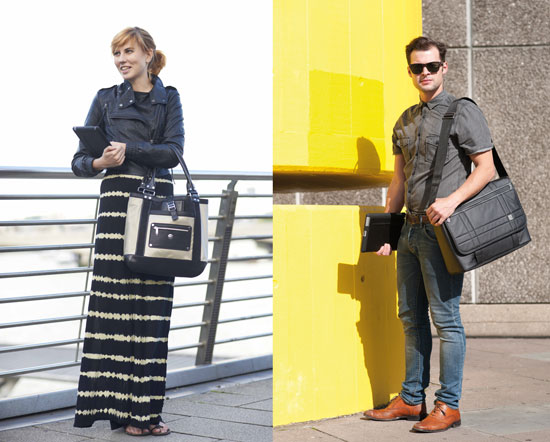 With that intro it won't surprise you that I am hereby informing you about the next Knomo sample sale:
Date: Thursday 28th June and Friday 29th June
Time: 11am – 7pm
Address: 83 Great Portland Street, London, W1W 7LS
As with the past sample sales, they should be selling an interesting collection of sample products, ranging from laptop bags to iPad covers. While Knomo is mainly known for their women's range of products, they also have a pretty good selection for guys (and most of the iPod/iPad products are quite neutral already).
I've ended up with some awesome one-of-a-kind pieces, and I'm really curious to see what they'll have this time around! I could do with a new MacBook Air sleeve…