Yesterday during RegentTweet (more about that later this week) I came across this figurine at the Swarovski store: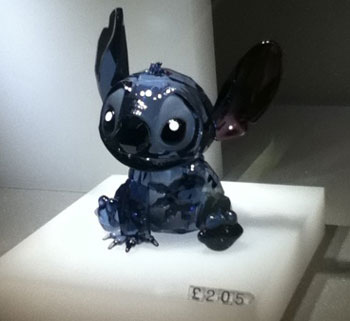 It's Stitch!!! So adorable, right? I'm normally not that into the crystal figurines, but this one I wouldn't mind having. Only problem is: it's £205. *gulp* I like it, but I don't like it THAT much.
Here's the official photo from the Swarovski site: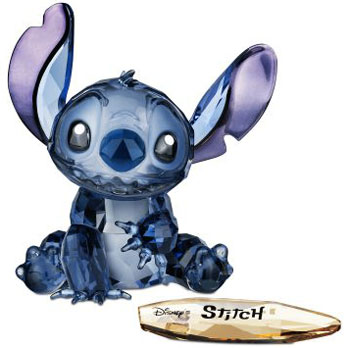 If you want this adorable Stitch figurine, head on over to the Swarovski store to check it out.