The past few weeks have been so busy! I didn't even notice last month that I didn't do a Coming Soon post for March. It's a couple days late, but I definitely wanted to do one for April!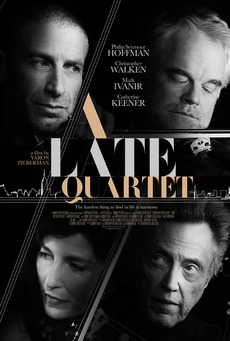 This one isn't really my cup of tea, but I'm including it cause I know my dad will be reading this post and I think it will be something for him (*waves* Hi Dad!). It's about a classical string quartet approaching their 25th anniversary, starring Philip Seymour Hoffman, Christopher Walken, Catherine Keener and Imogen Poots.
Release Date: Friday 5th April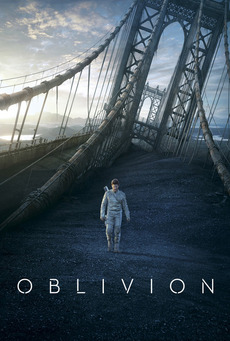 I loved the one trailer I saw for Oblivion. Tom Cruise, an interesting possibly twisty story and gorgeous scifi visuals. It looked like the type of movie that could be spoiled though by seeing the wrong type of trailer, so after that first one I've stayed away from any videos/clips/etc. Fingers crossed all my effort was for something.
Release Date: Friday 12th April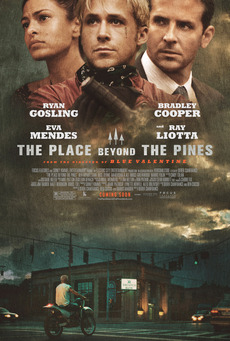 Before writing this post, I hadn't actually looked up what this movie was about. All I knew was it starred both Ryan Gosling and Bradley Cooper, meaning I of course have to go see it. It's about a motorcycle-stunt-rider-turned-bank-robber (Gosling) as a way to provide for his lover (Eva Mendes) and their newborn child. It puts him on a collision course with an ambitious rookie cop (Cooper) navigating a department ruled by a corrupt detective (Ray Liotta).
Release Date: Friday 12th April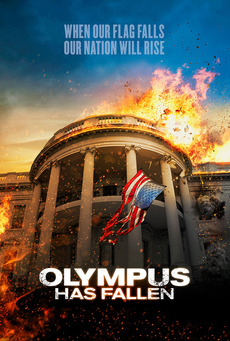 This looks so over-the-top-ridiculous, but I so want to see it! It stars Gerard Butler as the ex secret service member who's the only one not captured when the White House is attacked. Aaron Echkart plays the President, while Morgan Freeman plays the Speaker of the House.
Release Date: Wednesday 17th April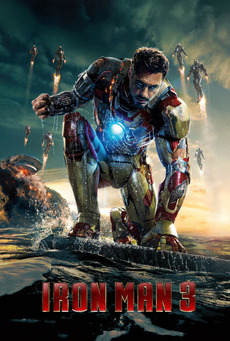 Suit up!
Release Date: Friday 26 April
Others: