It's been a while since I've done one of these posts, but I thought I should try to revive it again. Each month I'll share some of the upcoming movies that are being released in cinemas that I'm looking forward to.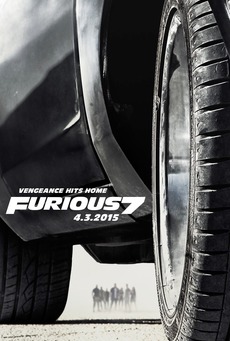 Do I even need to explain what Fast & Furious 7 is? If you've been living without TV or the internet for the past 14 years, it's the 7th instalment of the widely popular heist and street racing movie series. I've always enjoyed the movies; the plot tends to be rather silly, but I always like how they've pretty much embraced their over-the-topness.
Release Date: Friday 3rd April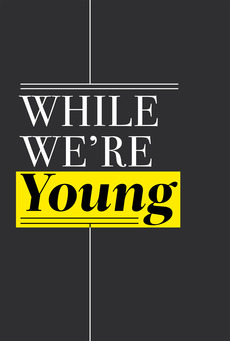 This stars Ben Stiller and Naomi Watts as a middle-aged couple, who's career and marriage are overturned when a disarming young couple enters their lives. The trailer had some funny moments in it, so really curious to see how the movie turns out!
Release Date: Friday 3rd April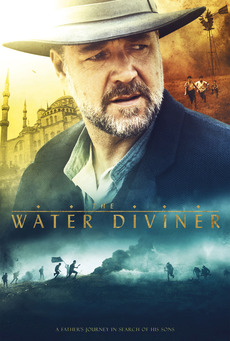 I've seen a lot of tweets from people who loved this movie, so definitely going on my to-watch-list. Based on the book of the same name, it's set in 1919, after the end of World War 1. An Australian farmer, Connor (Russell Crowe), travels to Turkey to find out what happened to his three sons, who went missing during the Battle of Gallipoli.
Release Date: Friday 3rd April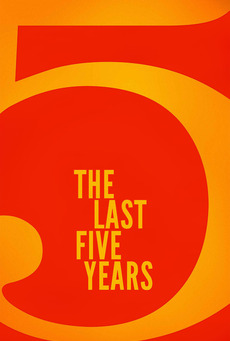 I'm a sucker for musicals, plus I love Anna Kendrick's and Jeremy Jordan's voices! I haven't seen the Broadway musical the movie is based on (mainly cause it never hit London), but it's about the five-year relationship between a rising novelist and a struggling actress.
Release Date: Friday 17th April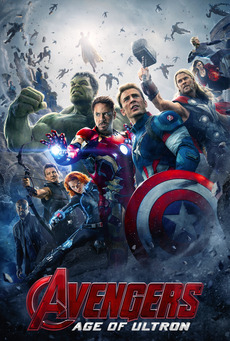 Avengers! I've tried to stay away from most trailers of this, but I so want to see it. I've even already booked my IMAX tickets!
Release Date: Friday 24th April
Others:
The Duff – Monday 6th April
Hot Tub Time Machine 2 – Friday 10th April
John Wick – Friday 10th April
Lost River – Friday 10th April
Woman In Gold – Friday 10th April
Child 44 – Friday 17th April
Last Knights – Friday 17th April
A Little Chaos – Friday 17th April
The Salvation – Friday 17th April
The Falling – Friday 24th April
The Good Lie – Friday 24th April
Stonehearst Asylum – Friday 24th April