I can't believe it's September already! This post was actually meant for a week ago, but as usual it's been super busy. These are the movies coming out this month that I'm looking forward to and most probably will try to see in the cinema. At the end of the post you can find a list of other movies coming out as well. Which ones are you most looking forward to?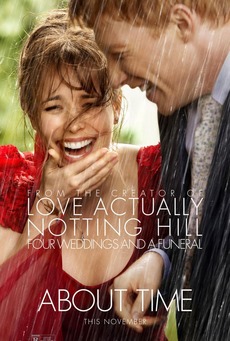 About Time is a romantic comedy with time travel written and directed by Richard Curtis, the guy behind Love Actually, Four Weddings And A Funeral and Notting Hill. Love Actually is one of my favourite romantic comedies, so I'm really curious to see how this slightly sci-fi slanted one turns out!
Release Date: Wednesday 4th September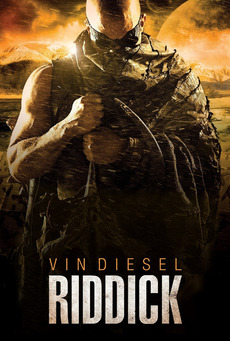 I always thought Pitch Black was an interesting movie, but although its sequel had bigger budget, bigger cast, etc, it never felt like it was in the same universe. Riddick feels much more like the original… dark and gloomy planet, creepy aliens and Vin Diesel kicking ass.
Release Date: Wednesday 4th September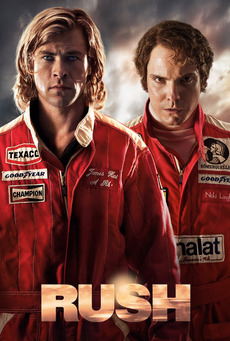 I used to watch a lot of F1 as a kid, so really curious to see how Rush turns out. I've heard quite some good things about it already!
Release Date: Friday 13th September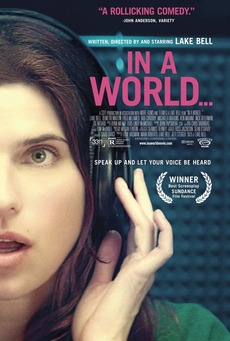 In a world where one underachieving vocal coach (Lake Bell) is motivated by her father, the king of movie-trailer voice-overs, to pursue her aspirations of becoming a voiceover star. This looks like so much fun!
Release Date: Friday 13th September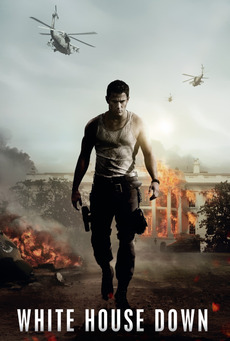 This is the second "White House being attacked" movie this year, but I think it might be the better one. If "better" means more explosions, more cheese and more action, that is. I think Olympus Has Fallen took itself a little bit too serious, while White House Down looks much more over-the-top and fun.
Release Date: Friday 13th September
Others
Any Day Now – Friday 6th September
Insidious 2 – Friday 13th September
The Call – Friday 20th September
Cold Comes The Night – Friday 20th September
Diana – Friday 20th September
R.I.P.D – Friday 20th September
Prisoners – Friday 27th September
Blue Jasmine – Friday 27th September
Girl Most Likely – Friday 27th September
Runner Runner – Friday 27th September