We're already a week into November, but seeing as most movies in my list will be released at the end of the month, I don't think I'm too late with this post.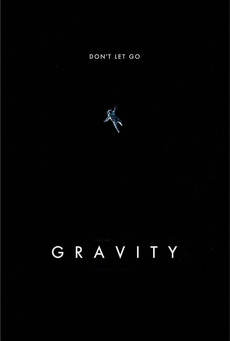 I went to see Gravity at the IMAX yesterday and I loved it! I've been looking forward to this movie for ages, trying to avoid all the trailers leading up to it. I won't say anything really about it expect: it's definitely the type of movie you need to see on an as large as possible screen.
Release Date: Friday 8 November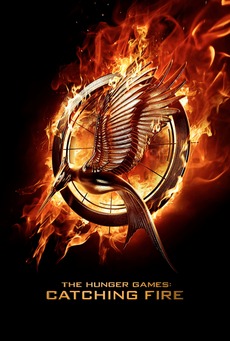 This looks good! I've read all the books and really enjoyed the first movie. I can't wait to see what they make of this one.
Release Date: Thursday 21 November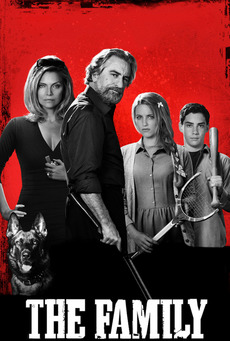 I hadn't actually heard about The Family, until I saw a trailer of it last week. It's directed by Luc Besson (Leon, The Fifth Element) and stars Robert de Niro, Michelle Pfeiffer, Dianna Agron and John D'Leo as a mafia family who through the witness protection program relocate to France.
Release Date: Friday 22 November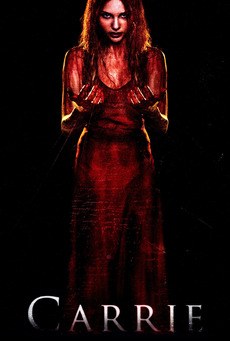 I'm still not convinced we need a remake of Carrie, but the casting of both Chloe Grace Moretz and Julianne Moore just sounds so spot on!
Release Date: Friday 29 November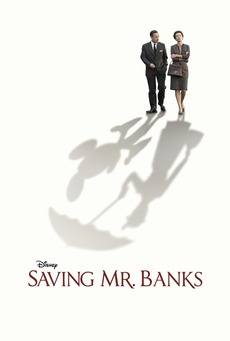 I'm a huge Disney fa, so obviously I'm curious to see how Saving Mr Banks turns out. It stars Tom Hanks as Walt Disney and Emma Thompson as P.L. Travers, the author of Mary Poppins.
Release Date: Friday 29 November
Other movie releases: